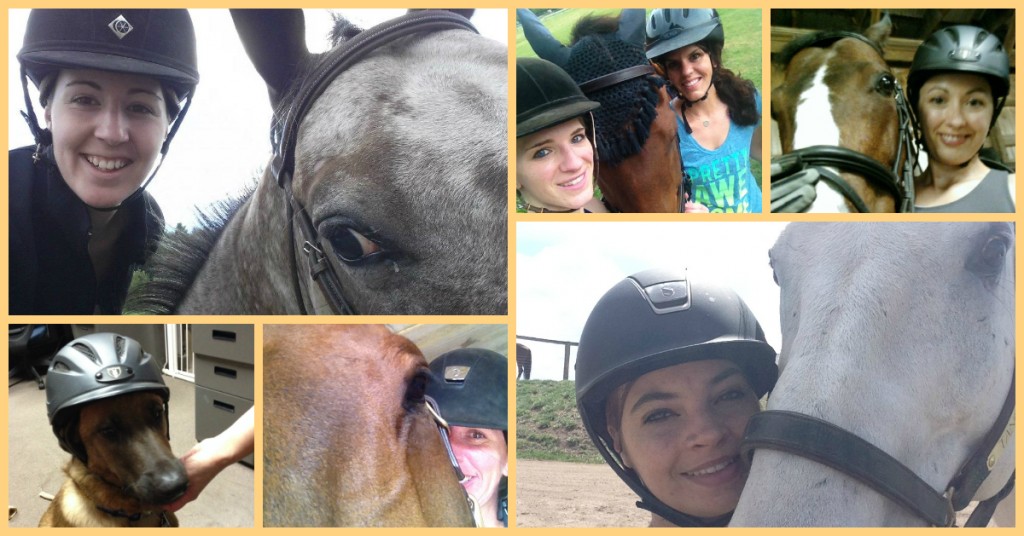 Dover Saddlery is excited to once again help support Riders4Helmets in its initiative to promote helmet use by equestrians for International Helmet Awareness Day 2014, on July 12th. This day provides an opportunity to purchase select top-of-the-line helmets at specially discounted prices for one day only. Additionally, Riders4Helmets will be hosting a series of educational webinars featuring leading equestrians and experts in head injuries and helmets.
The first International Helmet Awareness Day was held in 2010, and is geared towards educating equestrians on the benefits of wearing a properly fitting and certified helmet every time they get on a horse. Currently, 16 helmet manufactures and retailers from eight different countries come together to help pass this message on to their customers.
In honor of International Helmet Awareness Day, we will be sharing a variety of helpful and educational helmet related information here on our blog until the day comes. We will also be running a series of contests, so make sure you follow us on Facebook for a chance to win. And of course, don't forget to come back on July 12th to purchase your dream helmet!