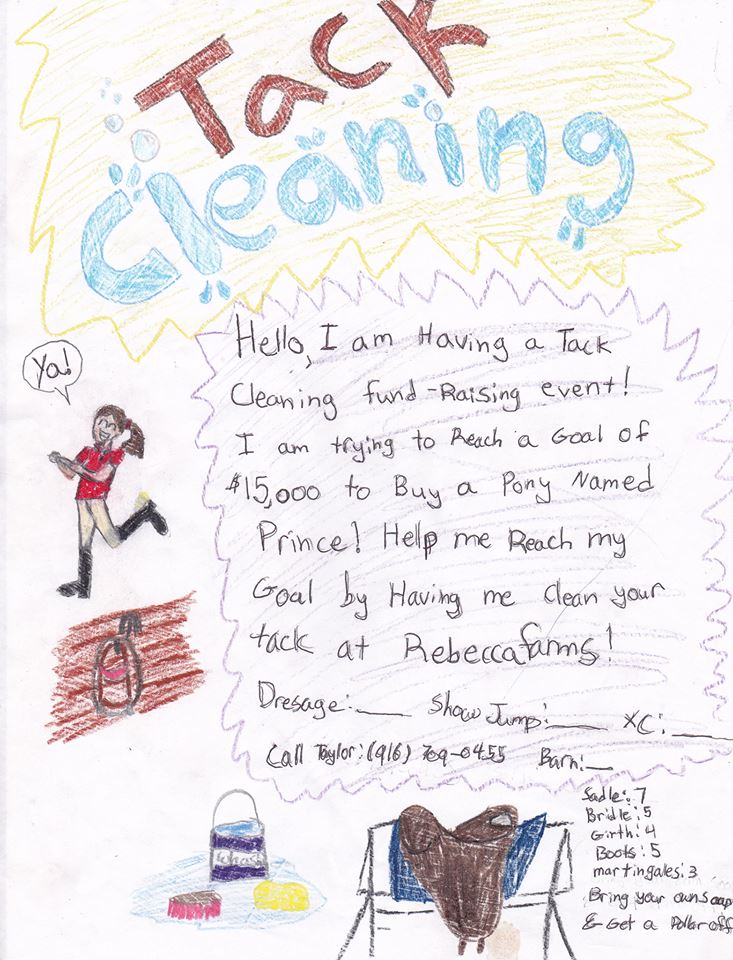 11-year-old Taylor McFall, whose mom is Rolex eventer Jen McFall, has a dream – the same dream as many of us – she yearns to own her favorite pony. Taylor has been leasing Kilbarry Prince, a 14 year old Connemara pony with a hunting background that makes him a fearless eventer, and the pair's time is almost up. Taylor was told by her parents that they don't have the budget to purchase the pony, and when the lease ends in November he will likely move on to a new home. Not to be dissuaded, Taylor said that she would like to purchase Prince herself because she didn't want to lose him.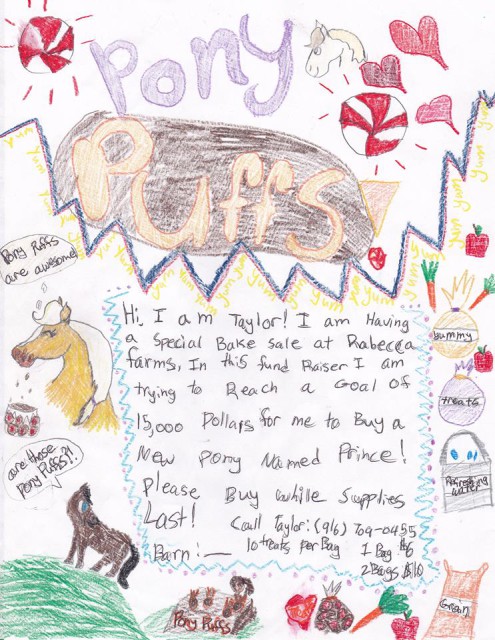 So how does an 11-year-old buy a $15,000 pony? With a sense of responsibility, a lot of drive, and the help of those who have been in her child sized shoes dreaming before. Taylor has come up with 2 services and 1 product to offer as fundraisers at horse shows for her pony-fund: Tack Cleaning, Truck Washing, and "Pony Puffs" horse treats. A true entrepreneur, she considered what people might be in need of at a busy show and aims to provide those services, thus saving people time and adding to her savings for Prince. For those of you who are not going to encounter Taylor at a show, you can still donate here and receive Pony Puffs by mail.
We love a hard working, young rider who's passionate about her pony. Therefore, we wanted to help make sure Taylor had everything she needed to provide the tack cleaning services she wants to, and get her closer to a future with Prince.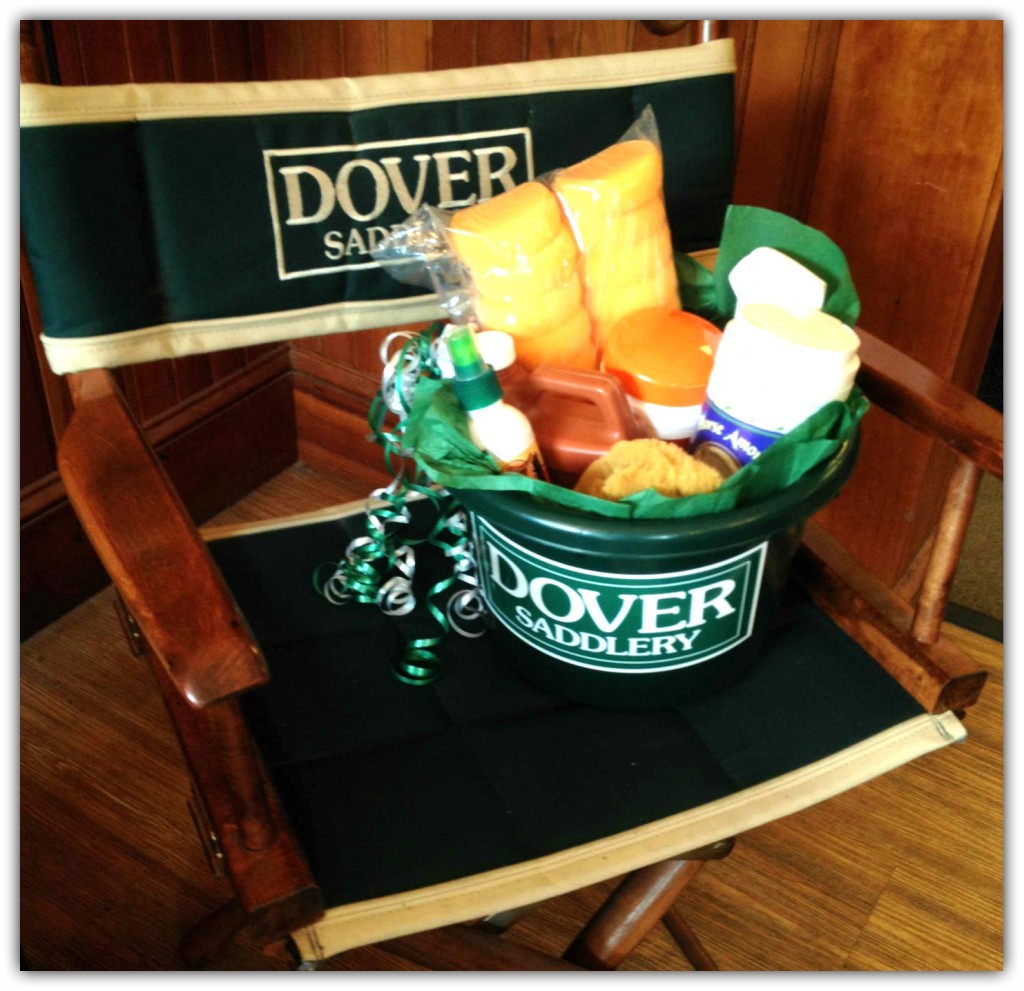 We hope backing your fundraising business with this tack cleaning kit makes reaching your goals even easier, Taylor!
Good luck from all of us here at Dover Saddlery!
Get that pony!