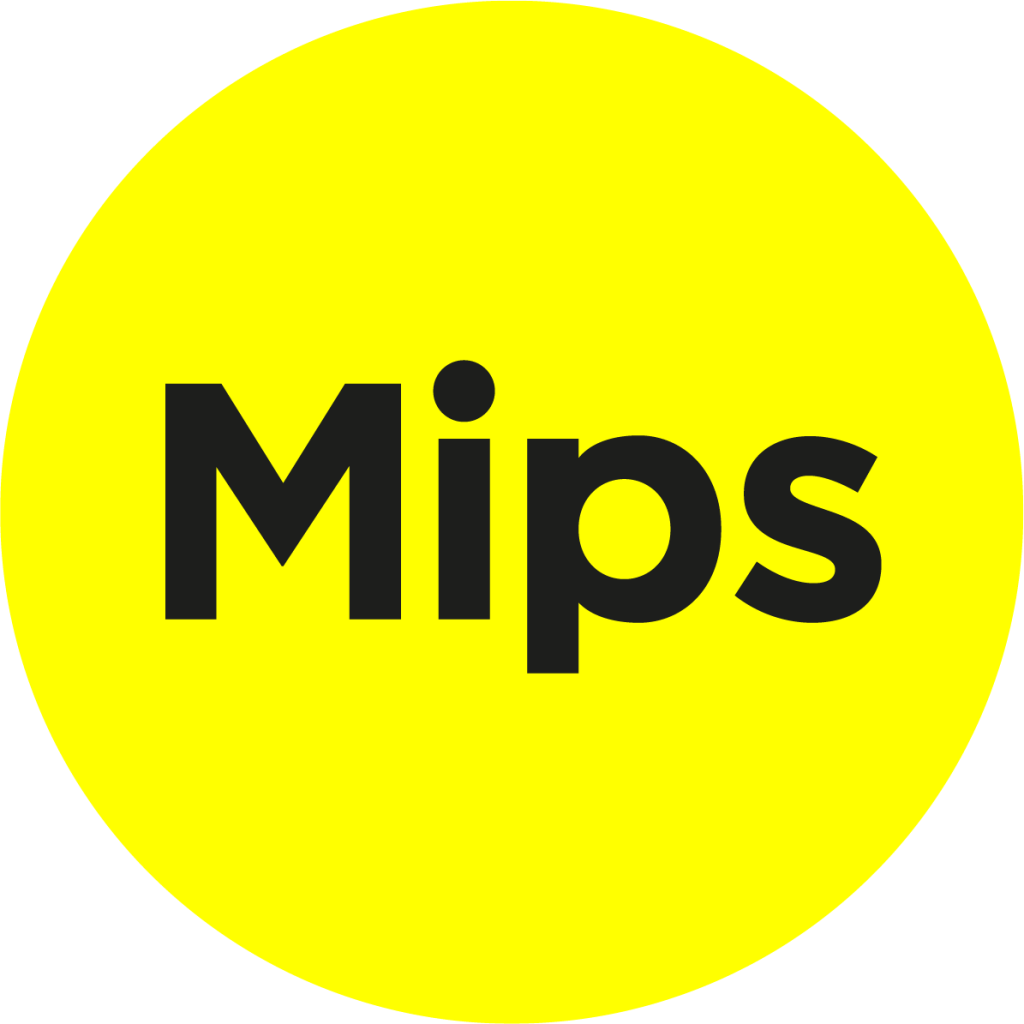 If you've heard people talk about MIPS®, you may be wondering what the buzz is about. MIPS stands for Multi-Directional Impact Protection System. It was invented in Sweden by Neurosurgeon Hans von Holst and PhD student Peter Halldin. As avid bicyclists, and professionals studying the brain every day, they knew that not every head injury resulted in a forward or backward fall, but most likely people fell to the side, and usually at an angle.
In bicycling, like equestrian sports, wearing a helmet is a choice. Using a helmet with MIPS technology is a choice, too. MIPS is not a full helmet, but a special liner inside the helmet. A MIPS helmet looks identical to a non-MIPS helmet, but inside you will see a thin yellow liner in addition to the foam of the helmet itself. Many helmet manufacturers carry helmet styles with the MIPS liner and without.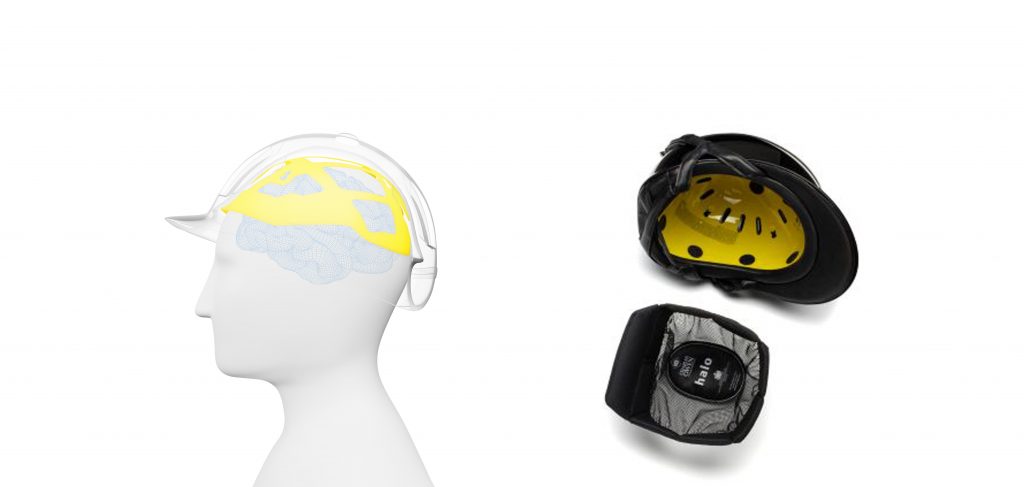 The MIPS liner technology was developed to reduce rotational motion. This motion is a combination of rotational energy and rotational forces from angular acceleration that both affect the brain and increase the risk for brain injuries. The liner is made from yellow polycarbonate plastic, and it is designed to sit below the foam of the helmet. After putting the helmet on, you don't even notice there is a little system cradling your noggin. It just sits there, protecting you from any unexpected rotational motion that could transfer to your brain and cause injury.
Do you need a riding helmet with a MIPS liner? With the new MIPS technology, the customer is now able to decide for themselves whether it is something they want to upgrade to and incorporate into their riding. The results point to less rotation in a helmet with MIPS than without MIPS. So, again, it is a choice. If you feel like an extra layer of protection couldn't hurt, give it a try!
Browse our entire selection of helmets here.
Do you love to ride in your MIPS Helmet? Share your photos with us on Instagram and Facebook by tagging @doversaddlery!