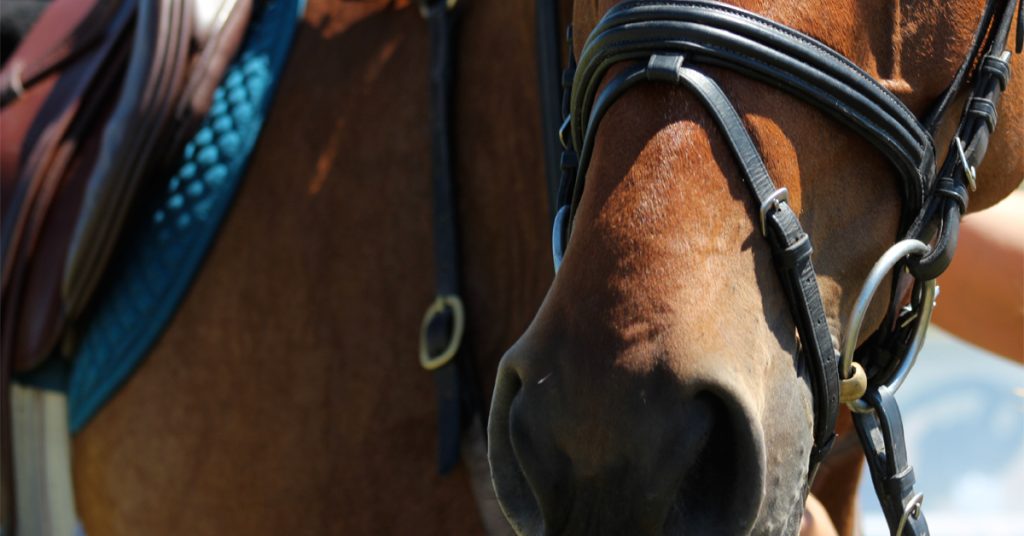 Unless you are using a hackamore or bitless bridle, you'll have to select a bit for your horse. The many types of horse bits available can make this choice a tough one. The correct bit for each horse is different and depends on a variety of factors. The experience of the rider, temperament and training level of the horse, discipline being ridden and training goals all factor into bit selection. Some riders even use various bits on the same horse to address a range of challenges in the horse's development.
All types of horse bits are comprised of two main pieces: the mouthpiece and the cheek pieces.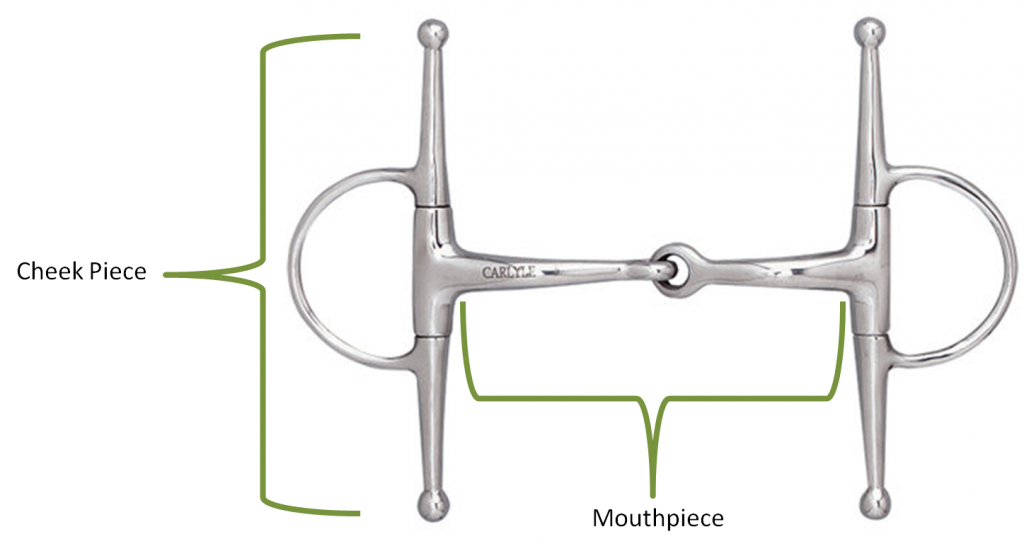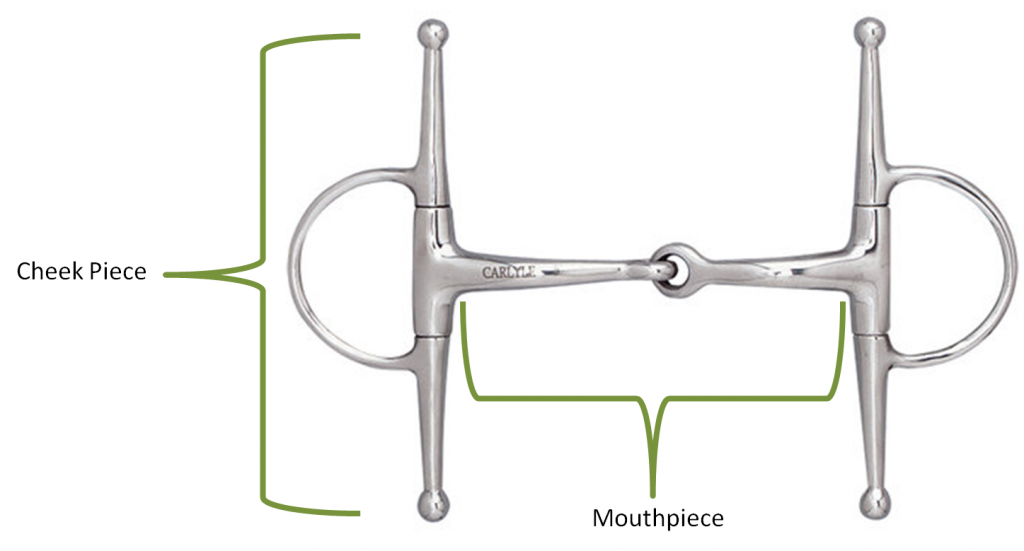 Each of these components comes in a variety of designs and materials that range in strength and purpose. Different combinations of mouthpieces and cheek pieces will have different effects. Talk with your trainer to determine which bits are right for your horse. To get you started, here are the basics on common types of mouthpieces available:
In addition to these mouthpiece elements of different types of horse bits, there are also different types of cheek pieces that will impact how the overall bit functions. Check back, as we will cover bit cheek pieces in another blog post soon! Until then, browse our selection of bits and talk with your trainer about what types of horse bits might be beneficial for you to try.