With Mother's Day fast approaching we sat down with Kelly Herd, Head Designer and Owner of Kelly Herd Jewelry to get some inside information on one of the leading brands of equestrian jewelry. A piece of Kelly Herd Jewelry perfectly captures the essence of the equestrian rider and the numerous designs that have been created easily translate from the barn and beyond making your next Kelly Herd purchase perfect for Mom.
Tell us about the inspiration behind a few of your most popular jewelry pieces. Why are they customer favorites?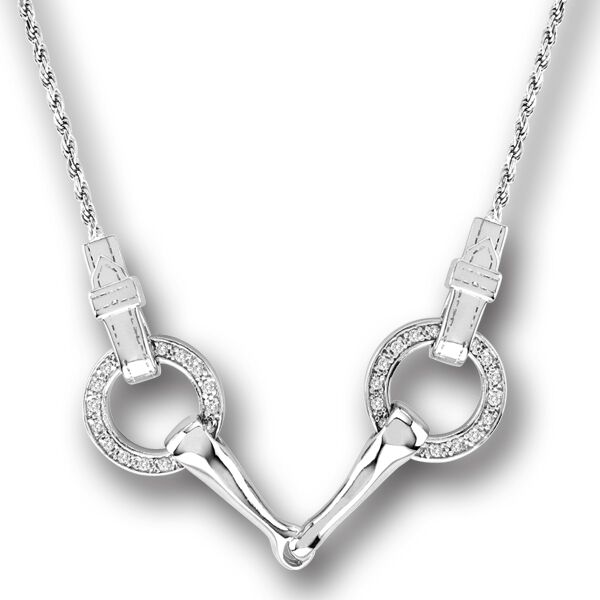 Having been in the equestrian jewelry business for over 30 years, developing a line of breed- and discipline-oriented designs was only natural. When you're around equestrians, you get inspired to bring their love of horses into their lifestyle to complement how they dress and give them an opportunity to show off their hobby or lifestyle through their jewelry.
How did you get into the jewelry business, and what prompted you to specialize in equestrian jewelry?
I am from the traditional jewelry industry. Like most independent jewelry manufactures and designers, it was a family business. My mother started dabbling in the business in the 80's after retiring as a Sears store manager. When I graduated college she asked if I would help her get her jewelry business off the ground. Being a native Texan, the equestrian part came natural.
Can you describe the process it takes for a new piece of jewelry to finally be sale-ready at Kelly Herd? What are the initial phases behind inspiration and creation and the following production steps that ultimately lead to the final product? How long is the entire process from start to finish?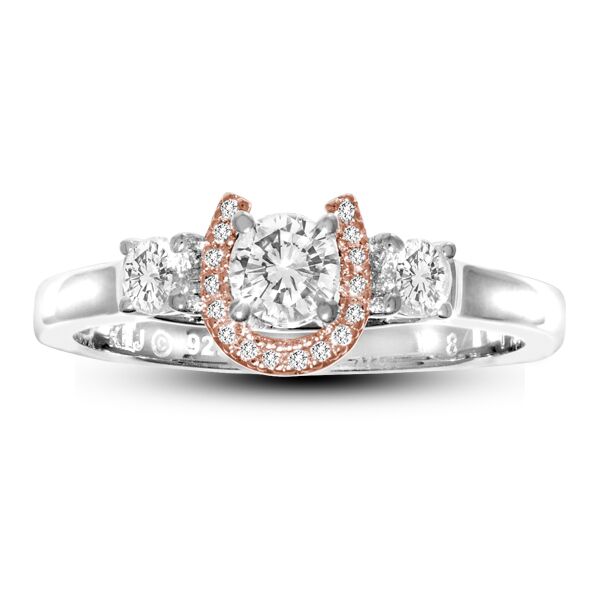 When we started manufacturing back in '92, we would actually hand-carve the wax into the type of design we wanted. Technology has caught up to the industry so now we either CAD/CAM or 3D print the desired design and create the wax. Once that is done, we cast the original in silver and produce molds from the original casting for production. We then repeat the casting process for the waxes derived from the mold and then hand-polish and hand-set the stones. Depending on the design, it can take as little a 2 – 3 days or up to 30 – 45 days. It is not unusual for a piece of jewelry to be made from 3 – 4 different design castings.
What are your recommendations for how to best clean and care for a piece of Kelly Herd Jewelry?
A simple cleaning cloth works for most jewelry. If your ring has a little soap or lotion build-up, then some warm water mixed with a little ammonia and Dawn® dish soap will break up the grime, and the cloth will put the shine back to your beloved piece.
With Mother's Day fast approaching, what are your favorite picks for a perfect Kelly Herd Mother's Day gift?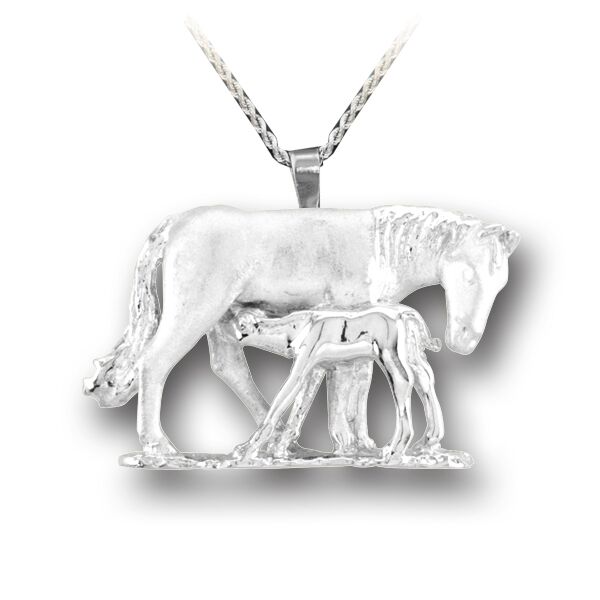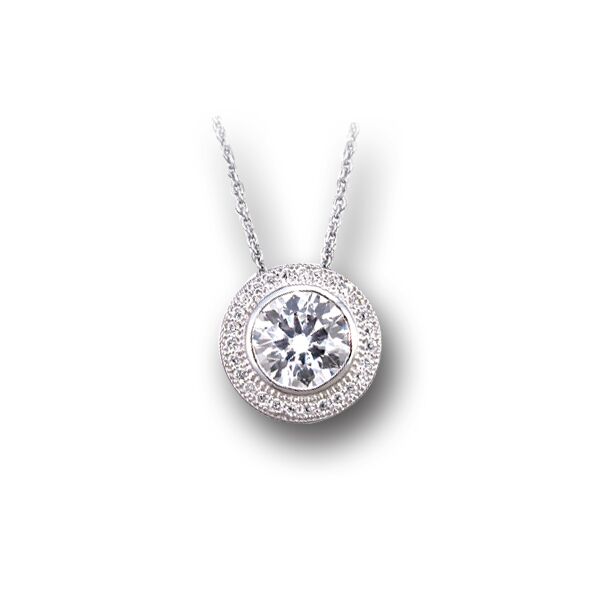 Jewelry is immensely personal. We offer the traditional mother's rings or pendants, but most of our customers prefer a design that relates to their equestrian lifestyle. If they are breeders, we have several mare and foal designs. We have designed a new three-stone ring with a rose gold horseshoe that has been tremendously popular. With over 300 designs and the ability to create almost anything, it's pretty easy to get mom exactly what she desires.
What is the best part of being a jewelry designer?
Being in the jewelry business is rewarding because everyone is always happy. If you are receiving a gift for Valentine's Day or Christmas, both the receiver and giver are excited. When it comes time to pop the question, it is an honor that the young man comes to you to design and build him a ring that expresses his love. Jewelry has a long history of being a part of everyone's life. It is extremely rewarding knowing you had a small portion in making someone feel happy and loved.
Visit www.DoverSaddlery.com to see a complete listing of Kelly Herd Jewelry we have
available and find the perfect gift for Mom this Mother's Day!