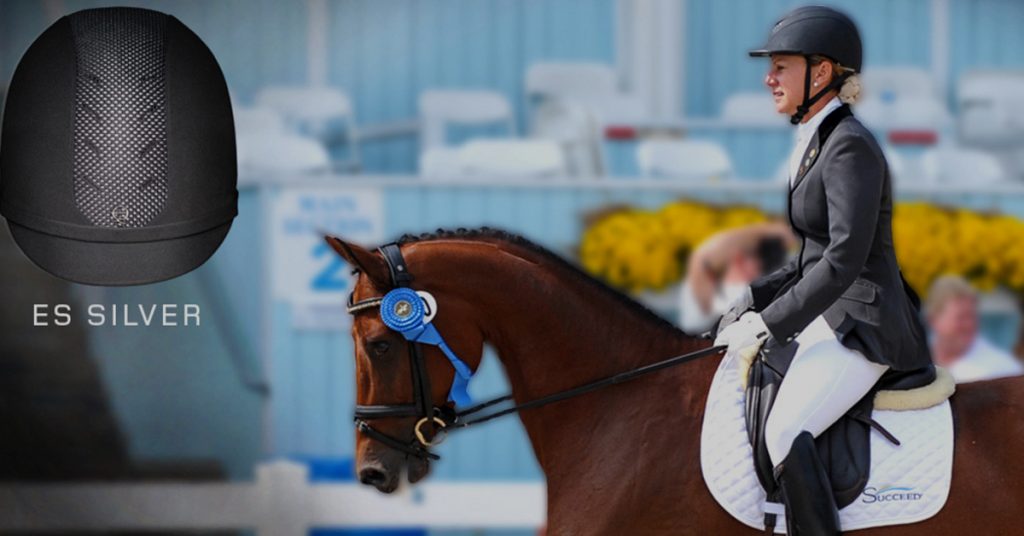 Did you know that Troxel Helmets was the first company to bring an ASTM approved equestrian helmet to the industry? That's right! These guys have been innovators since 1898, and they know a thing or two about head protection. That's why we're so excited about their latest English helmet, the Troxel ES. It not only looks good but has a TON of features built in to help keep riders protected. Here, we talk with Troxel CEO, Shay Timms about how they made the ES, what makes it special and what's next for Troxel.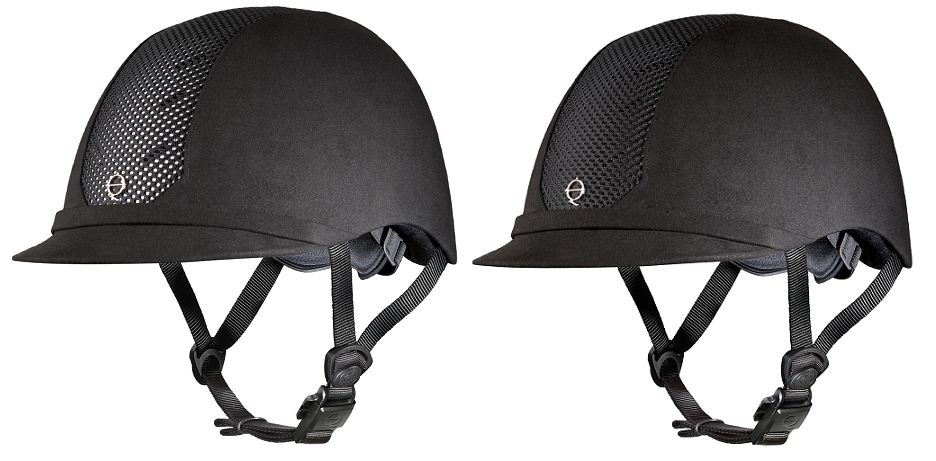 Dover:
We love the feedback we've been hearing from customers about the new ES. How did your team come up with it?
Shay Timms:
Our customers played a BIG role in helping us concept the new ES. We were hearing from a lot of riders that they wanted an English helmet that was durable and comfortable enough to train in but also stylish enough to show in competitions. Plus, they wanted the safety benefits that Troxel is known for and for the price to be right!
Dover:
What are a few of the key features that make the ES unique compared with other English helmets on the market?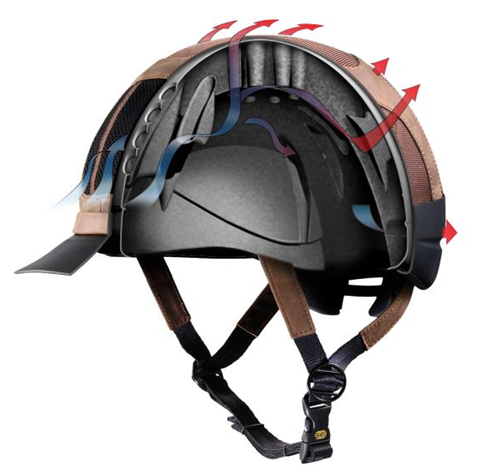 Shay Timms:
Well first, the ES comes with our advanced ventilation technology. To help our riders stay cool, we place vent holes under the middle mesh in the front and rear of the helmet to allow airflow. The headliner has ridges around the circumference of the helmet to allow air to pass through and not get trapped above the head. There are also ventilation spaces within the inner headliner, throughout the middle and top of the head.
The ES also features our new self-locking buckle,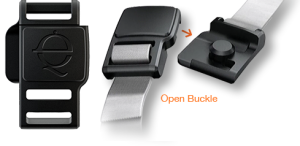 which allows for one-handed buckling, even with gloves on. The magnetic feature finds the buckle and locks in place with no pinching of the skin (it's pretty cool!). And the ES is equipped with our SureFit™ Pro fit system for easy adjustment and a secure, comfortable fit when training and showing.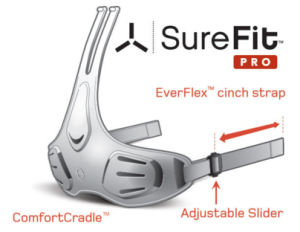 Outside of the helmet, the black microfiber is sewn and applied right here in San Diego, CA [where Troxel Helmets is based]. UV-treated, the microfiber is fade resistant for long-lasting wear. Mesh in the center of the helmet not only allows for airflow, but also shows the shell color under the helmet, with a choice of silver or black.
Lastly, the low profile fit of this helmet is streamlined and looks fabulous on your head! It's also available in small, medium, large and extra-large sizes and is ASTM/SEI certified, as are all Troxel Helmets.
Dover:
How often do you recommend that riders replace their helmets?
Shay Timms: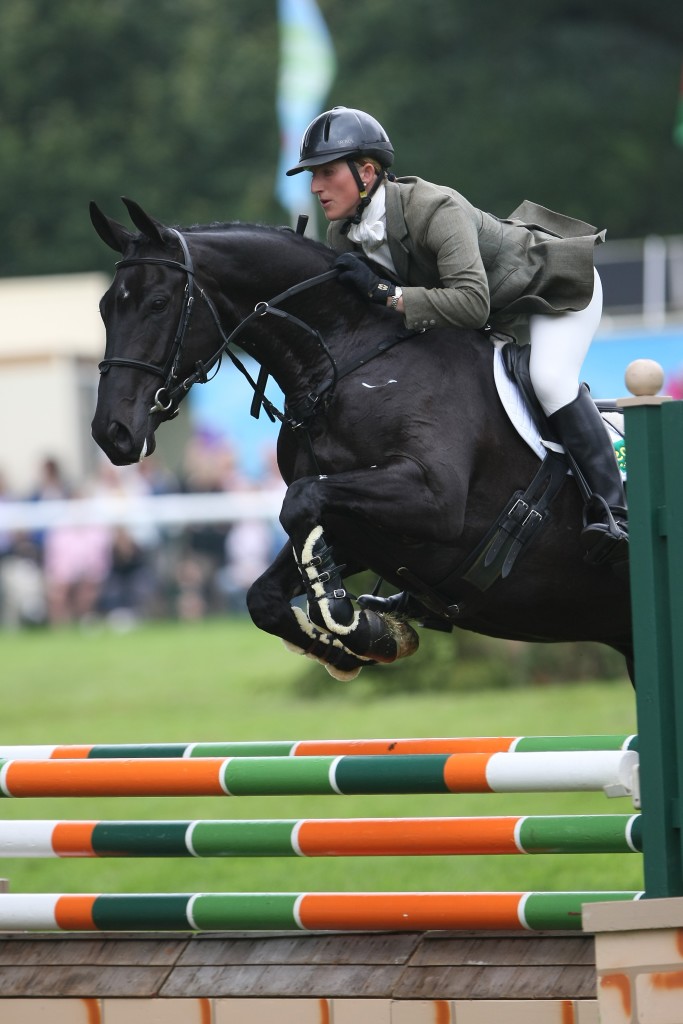 All active gear will suffer from differing degrees of normal wear-and-tear, depending upon the user. For example, equestrian helmets used by a rider 150 days a year will wear faster than gear used by a weekend rider. By taking care of your Troxel helmet you'll ensure a longer lifespan for your product.
However, due to evolving helmet standards, technologies and the potential for unseen material deterioration, it is recommended that you replace your helmet at least every five years from the date of purchase. Those who ride more often should replace their helmet more often. And any Troxel helmets involved in an accident should be replaced immediately. Your helmet is only designed for one impact event.
Dover:
What do you say to riders who may be lax from time to time with wearing their helmets?
Shay Timms:
It's SO important to wear your helmet every ride, every time. We've had so many riders reach out to us with horrible stories of broken bones, concussions and more due to unexpected falls. Many riders have even had these kinds of injuries occur outside of the saddle, be it grooming a horse or cleaning the stables. Wearing a helmet can really make all the difference.
We encourage readers to visit our Headsmart Testimonials to read real rider stories and submit their own.
Dover:
What can we expect to see next from Troxel?
Shay Timms:
We're alwa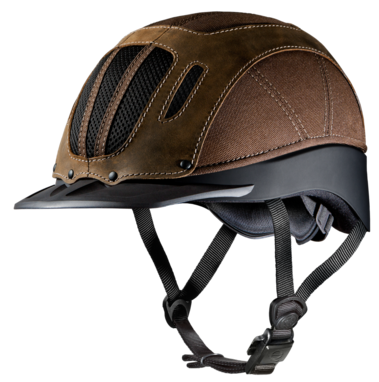 ys listening, researching, testing and designing. We've been hearing from our customers lately that they really want to see larger sizes for men. So, we recently launched extra-large sizes in a variety of helmets, including the ES and Sierra (Brown color).  Although the extra-large helmet is made to fit some of the largest head sizes, it still maintains a non-bulky look and of course, passes SEI certification standards.
Have you tried the new Troxel ES? Let us know in the comments.