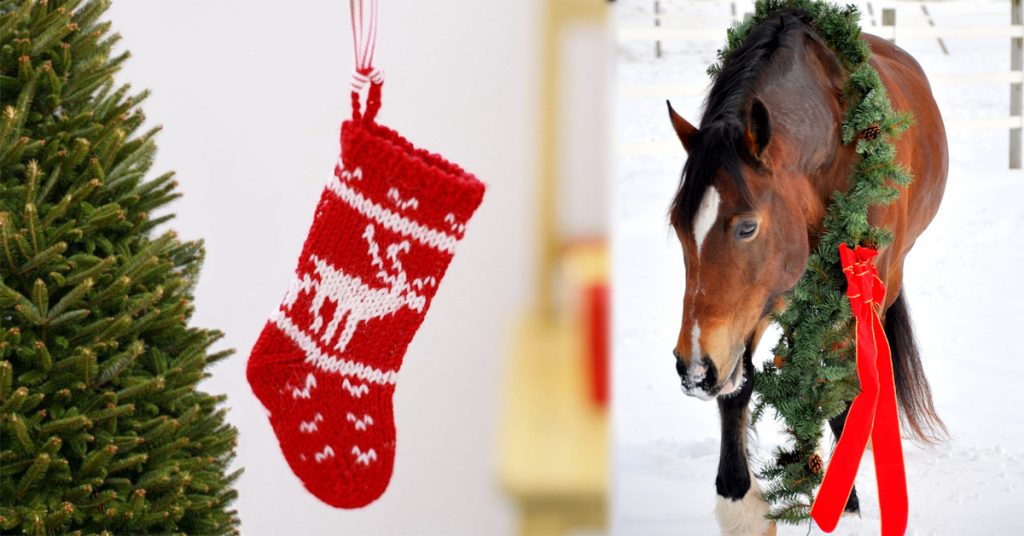 The holiday shopping season is in full swing! While we typically know what our loved ones wish to see under the tree, sometimes filling their stockings can be a little more challenging. We'd love to help you come up with some horse stocking stuffers that any equestrian would be thrilled to find on Christmas morning. Here are some of our favorite suggestions:
Horse Treats
All riders love to treat their horses, and when you give a horse treat as a gift, it's enjoyed twice – once when it's opened and once again by the horse. A Lickit™ Treat Bar is the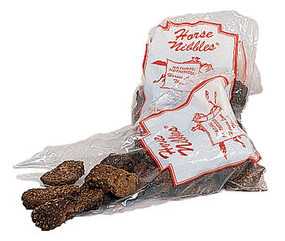 perfect size to slide right into a stocking. Horse Nibbles, always a horse favorite, also come in a small size that would fill out the toe of a stocking nicely. Or include a package of S'Mores Horse Treats by Paddock Cakes to slide in along the length of a stocking. These would be a decadent treat for your loved one to surprise his or her horse with on Christmas morning.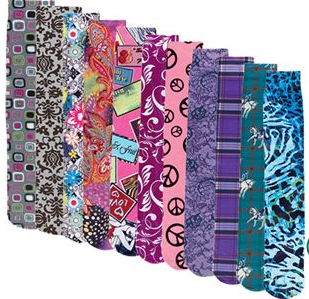 Socks
Riders of all ages truly appreciate quality, comfortable riding socks. Ovation® Zocks are hugely popular, very thin and silky and roll up nicely into a stocking. Zocks come in so many colors you'll want to select a few! If you think a super warm, winter sock would be better suited to your loved one's stocking, the Smartwool® Snowflake Flurry Sock is the perfect wool sock for a cold day at the barn.
Equestrian Jewelry
Equestrian-inspired jewelry is always a hit as it lets your favorite horse lover show off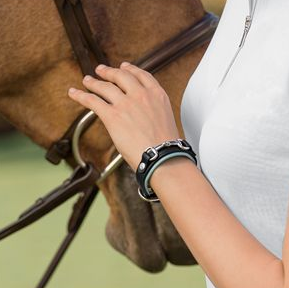 her true passion whenever she can't be at the barn. Our selection of equestrian-inspired jewelry includes a style to suit every taste. The Noble Outfitters™ On the Bit Bracelet comes in nine different color combinations and looks elegant on a wrist, alone or stacked with other bracelets. We offer a large range of Lilo Collections bracelet and keychain styles that could be popped into a stocking. Some of our favorites are the Avila Leather Bracelet and the Bocado Bit Key Ring.
Show Essentials
If the rider in your life competes, there are a few small items they will always need for shows.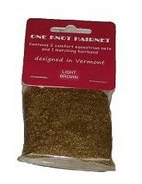 A package of hair nets will be supremely useful to them. The One Knot™ Hairnet package features two hairnets as well as a matching hair tie. A new pair of show gloves, such as the Roeckl® Chester Gloves, would fit nicely into a stocking and are a necessity for the show ring, and are useful for daily riding. Additionally, if you know your loved one typically braids his or her horse for shows, braid binders or braiding yarn would make a nice stocking stuffer.
Gift Cards
Not sure what the horseback rider in your life would want? Or perhaps you just need one more thing to fill out that stocking? A gift card is always a gift that will be valued and used – and it will most certainly fit in that stocking!

What other stocking stuffer ideas for horse lovers do you have? Let us know in the comments!