It's Christmas in July at Dover Saddlery and we've rounded up our favorite holiday gifts!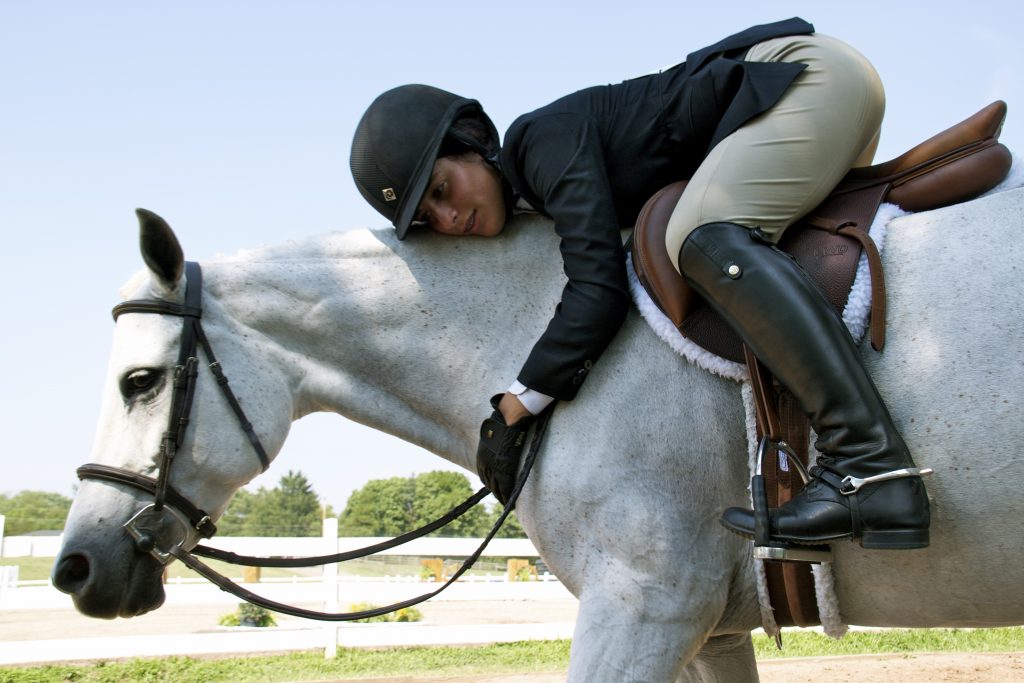 It's never too early to start your holiday shopping. This year, beat the winter rush and start shopping at Dover Saddlery now for gifts that any horse lover, rider, and equestrian will adore. To make your holiday shopping easier, we've rounded up some of our favorite items, whether you're looking for stocking stuffers or show-stoppers — we even added a few ideas for your non-horsey friends and family. So, get in the holiday spirit early and take a look through our top 15 holiday gifts for horse lovers! Now, check out our 2019 updated gift guide here for tons of fantastic holiday gifts for the equestrians, pets, and loved ones in your life.
1. Kelley and Company Horse of Your Dreams Cookie Cutter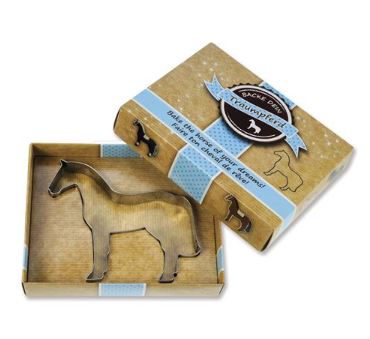 What's better than holiday cookies? Horse-shaped holiday cookies! This stainless steel Kelley and Company Horse of Your Dreams Cookie Cutter makes the perfect stocking-stuffer for horse lovers with a sweet tooth. It even comes with a recipe.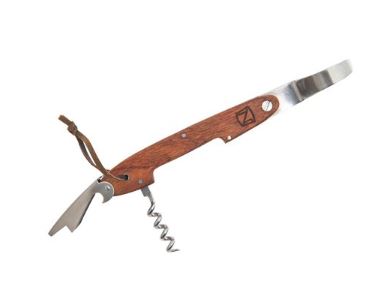 Our next pick puts a fun twist on a grooming kit essential – a hoof pick with a built in corkscrew and bottle opener! The Noble Outfitters™ Wine Down Hoof Pick has an easy-access wine opener concealed in the wooden handle. It's sure to be a fun conversation starter and a great gift for the equestrian who appreciates a glass of wine after a long day in the barn.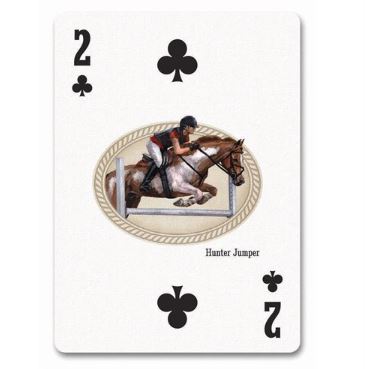 These beautifully illustrated Kelley and Company Horse Playing Cards make a fun addition to any gift basket or stocking. Each card features a horse breed or riding event. Deal this deck and round up all your equestrian friends for game night.
4. Bistro Style Novelty Horse Text Mug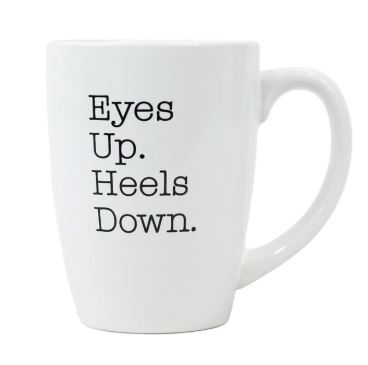 Every early horse show morning can be made better with a cup of coffee. This Novelty Horse Text Mug is sure to brighten any horse lover's day. Choose between three equestrian-inspired sayings – our holiday favorite: "The answer is ALWAYS more leg." Or, grab all three, gift two, and keep one for yourself.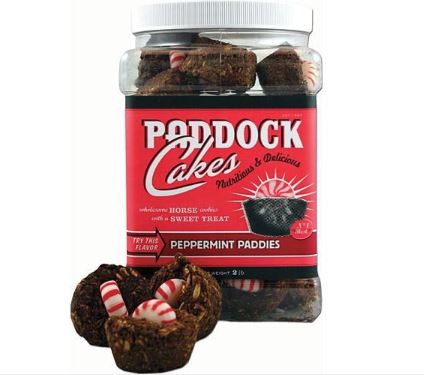 Shopping for a four-legged loved one?  Your horse will love these Peppermint Paddies Horse Treats by Paddock Cakes. Each luxuriously chewy cookie has a peppermint candy in the middle. The best part is that each container is 2 lbs, so it's perfect to put in your barn's tack room to spread some holiday cheer this winter!
6. Noble Equestrian™ Over the Calf Peddies™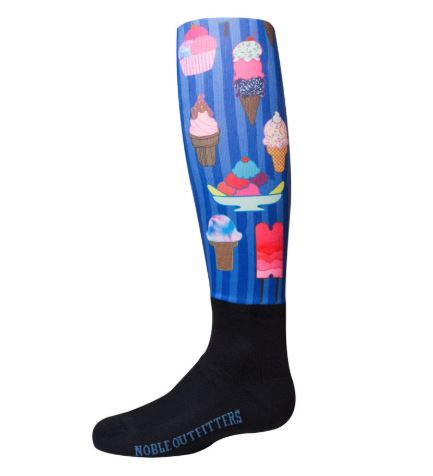 A favorite among equestrians, the Noble Equestrian™ Over the Calf Peddies™ are a great gift for any rider. They are padded in all the right places to eliminate any uncomfortable rubbing while adding cushion to your heel and toe. An ultra-thin calf fits perfectly over breeches and inside boots. And, they are designed with Opti-Dry Technology to wick away moisture. Peddies come in ladies' and girls' sizes. And best of all, you can choose from endless colors and patterns for a fun sock every day of the week!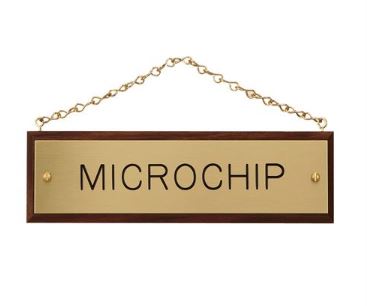 If you're looking for a thoughtful gift for a horse owner, you can't go wrong with a personalized nameplate. We love the Brass Rectangular Stall Plate, which fits 1 or 2 lines of text so you have plenty of room to put your horse's name and your own.  Choose between block or script text and whether or not you'd like pre-drilled holes for easy installation. Or, for an even easier installation, choose our Walnut Plaque with Brass Chain, which hooks around any stall grate or bars, or simply on a hook. These plates give an elegant finish that will dress up any barn.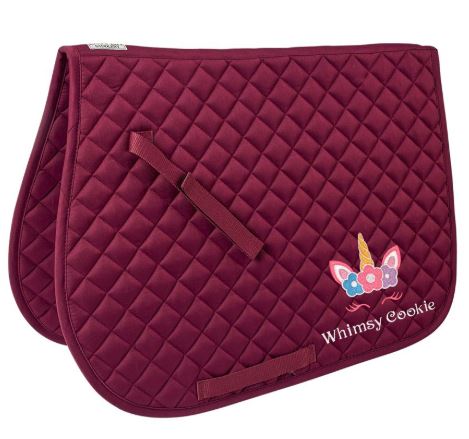 This next pick is a favorite among Dover Saddlery shoppers! An update to our most popular pad, the Dover Saddlery® Quilted All-Purpose Saddle Pad is well-padded and soft. It is durable, machine washable, comes in a variety of colors. Plus, it comes equipped with girth straps and billet straps to keep your tack secure. To add some super-cute flair that any young rider will love, choose the monogrammed version of this pad – the corner will be adorned with a unicorn's pricked ears and horn decorated with embroidered flowers and the name of your choice.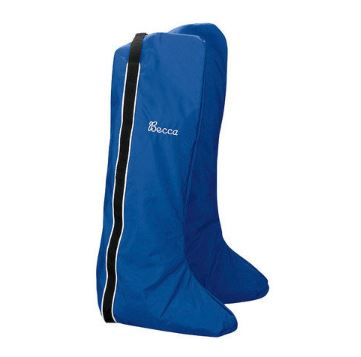 If you're shopping for a rider who shows, travels, or just likes to keep her boots shining, check out this Dover Saddlery® Fleece-Lined English Double Boot Bag. It keeps tall boots separate to avoid scuffing and is water-repellent, so your boots will be safe no matter the weather. It can be easily carried over your shoulder for hassle-free transport. Adding a monogram will make this the perfect gift!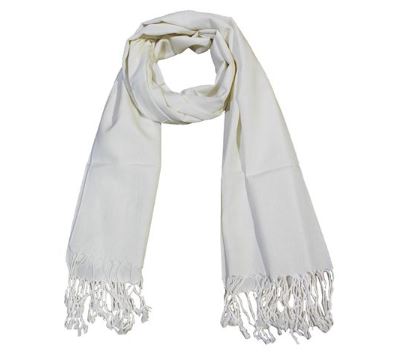 This Back on Track® scarf will add some warmth and style to any outfit, whether you're gifting it to an equestrian or any loved one. It is soft, sleek, and generously sized to drape around your neck and shoulders for an everyday look or a special occasion. And, it's not just fashionable; it offers the same pain-reducing benefits as the popular Back on Track therapeutic line. It's made with Welltex® fabric, ceramic particle-infused threads that reflect body heat as infrared waves to help reduce inflammation and ease muscle tension while promoting speedy healing. It's sure to be a favorite accessory all winter long.
11. Ariat® Braemar GTX Boot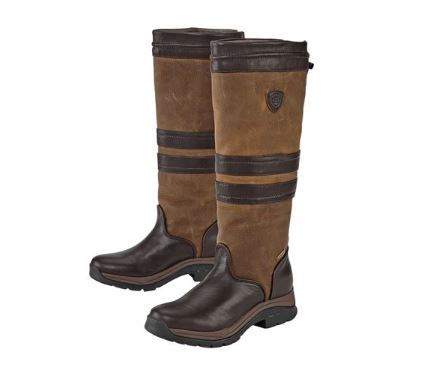 These Ariat® Braemar GTX Boots are perfect for anyone who spends time outdoors, whether they are riding or hiking this winter. They have that classic country style you love – full-grain leather with plaid lining — while being practical, waterproof, and unbelievably comfortable. Plus, they're equipped with Ariat's exclusive Advanced Torque Stability, gel-cushioned sole, and shock-absorbing midsole for extra support when you're on your feet all day long.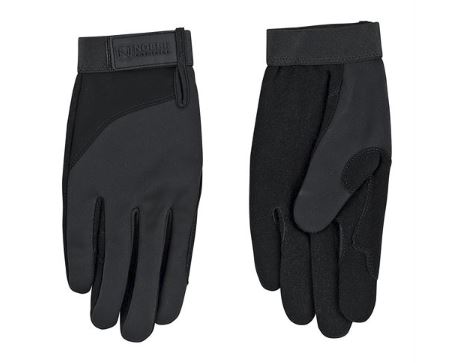 Holiday season means colder weather, and colder weather calls for cozy riding essentials! The Noble Outfitters™ Perfect Fit™ 3 Season Glove offers the best of warmth and feel. They are lightweight and durable, with enough stretch for full flexibility while keeping you warm on cooler days in the riding ring. The suede palm ensures a strong grip, even in bad weather, and is lined with fleece for extra insulation.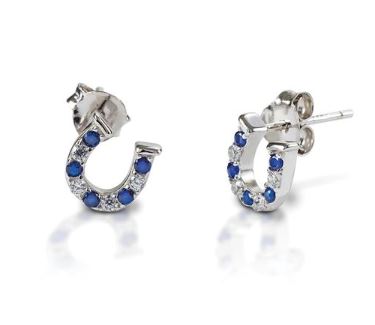 These stunning Kelly Herd Horseshoe Earrings with color is the perfect accessory to gift the horse lover in your life. The sterling silver equestrian earrings are features elegant horseshoes adorned with colored cubic zirconia stones which will twinkle all year round. Plus, the horseshoes may bring a little luck, too! Or, browse our entire Kelly Herd collection to find the perfect piece.
Our next pick will wow any serious equestrian. The Tredstep™ Donatello III Field Boot is a favorite among Dover Saddlery shoppers, and we know the horsewoman in your life will love them too. These boots have everything you could want in a ladies' tall boot, whether you're schooling or showing. Features we know you'll love include:
High-tensile stretch panel
Rear zipper and elasticized Easy Closure for comfort
Coolmax-lined cushioned footbed
Relaxed Spanish topline for traditional look
And so much more!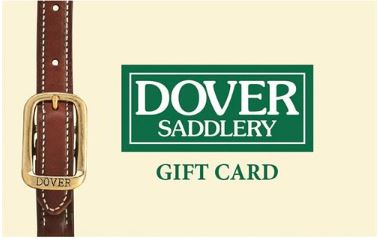 If you're really stumped while shopping for the horse lovers in your life, you can't go wrong with a Dover Saddlery Gift Card. Gift your loved ones a horse-themed shopping spree so they can stock up on all their favorite items from the brands they love. Choose an e-gift card for convenience or a classic gift card in one of our equestrian designs for a holiday gift that keeps on giving.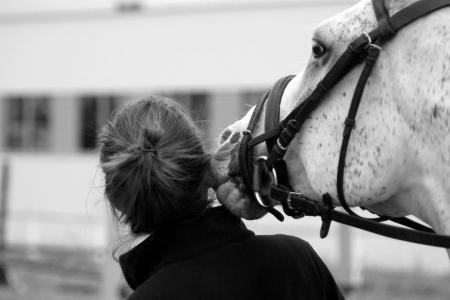 We hope this guide has helped you get ahead of this year's gift shopping! Be sure to check back as the holiday season gets closer as we update our list of best holiday gifts for horse lovers, and look at last year's gift guide for even more inspiration. Don't forget to share your gift giving moments on social media by tagging #itsfromdover!