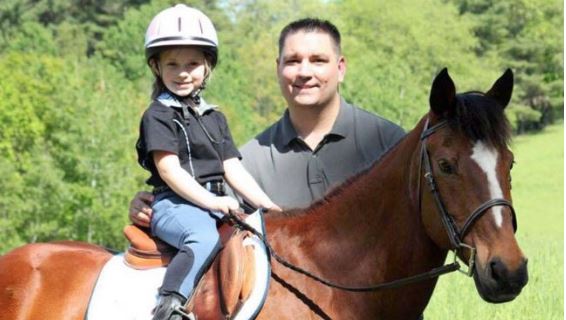 We love the beginning of summer for a lot of reasons – longer days at the barn, warm weather, and great summer riding attire – but one of the best parts is celebrating Dad on Father's Day. Whether your dad is a serious horseman, a casual rider, or simply your biggest fan on show days, we've picked some of our favorite products that Dad is sure to love this Father's Day.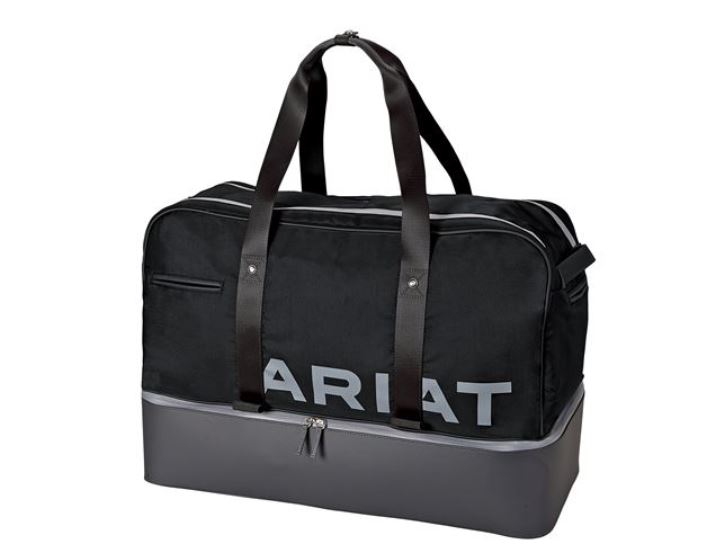 This Ariat Gear Bag is designed to suit any busy, on-the-go lifestyle. It has a boot compartment at the bottom that will let Dad keep his shoes separate from his clothing and a mesh pocket designed for laundry. It also features a detachable toiletry bag, which is super convenient to keep all your necessities together at a busy showground or hotel if Dad travels a lot. This bag also looks great – we love its sleek design and durable build.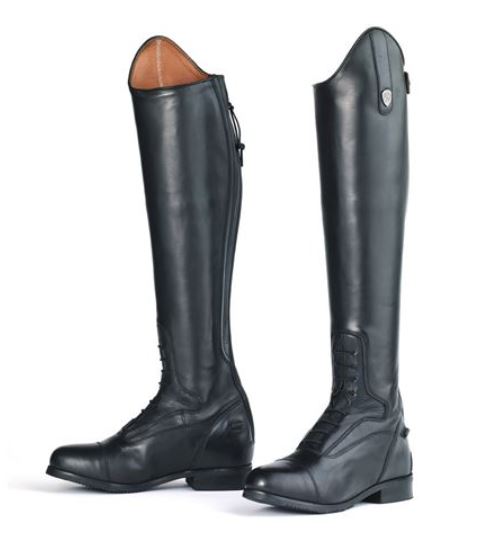 These leather boots are a great pick if Dad's best days are spent in the saddle. The Ovation Flex Field Boots are comfortable right from the get-go with their Flex system that allows for full flexion of the ankle, even during the first wear. They give a nod to traditional equestrian style with features like a classic toe cap, ripple sole, and side spur rests. Our favorite part is the stretch panels inside the zipper that make these boots fit even better at the calf.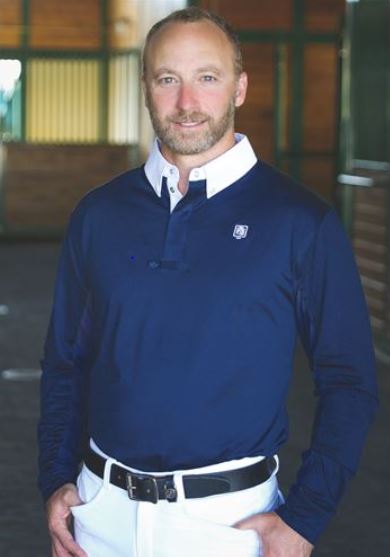 Every horsey dad needs a great riding shirt that looks great and fits even better. This Romfh Men's Polo Long Sleeve does just that. The button down collar looks polished in any ring, no matter if Dad is schooling or showing. And, the fabric is cooling and treated to keep it smelling fresh all day long! Even if Dad prefers golf clubs to stirrup leathers, this shirt will make a great addition to his wardrobe.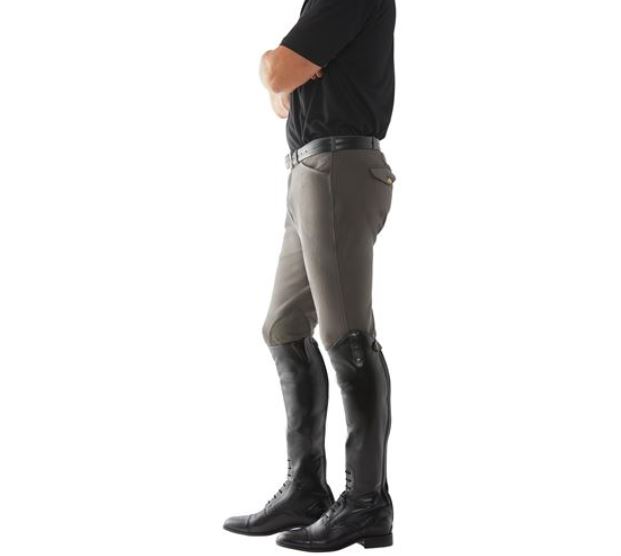 These TuffRider Men's Patrol Riding Breeches are sure to be Dad's new go-to pair! They're made with stretch woven twill and a comfortable waistband for a relaxed fit that can be worn casually but also looks great for more competitive riding. These breeches are as durable as they are comfortable, so your dad can wear them for many more Father's Days to come!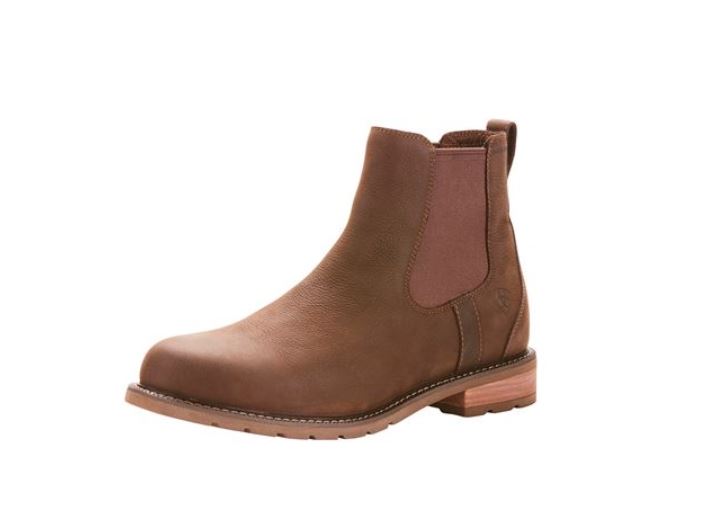 Here's another pick for those less-horsey dads out there (but your equestrian dad will love it too!) The Ariat Men's Wexford H20 Boot is designed to keep feet dry. The boots are made of waterproof full-grain leather, plaid lining, and a rubber outsole. Dad can wear these boots while he cheers you on at the showground, rain or shine, or they're perfect for hiking, camping, or any other outdoors activity that Dad loves.
6. Jump USA Men's Shirts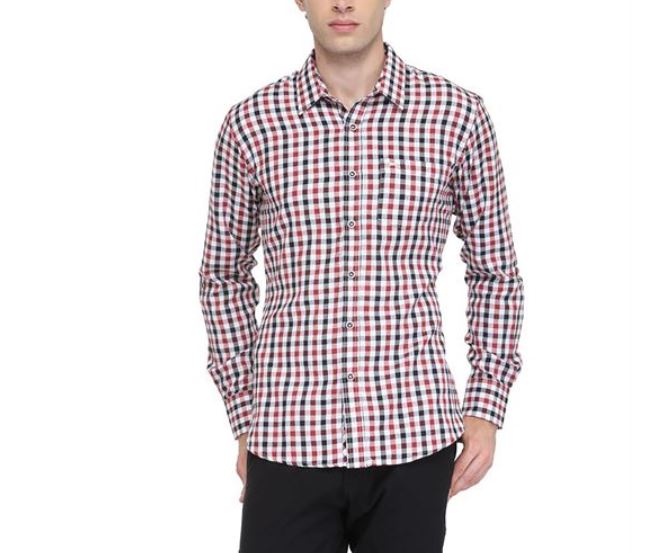 The men's shirts from Jump USA are sure to be staples in any Dad's wardrobe. Our Father's Day favorite is the Men's Brooks Relaxed Fit Shirt, a lightweight checkered button down that will be stylish all year long, whether Dad pairs it with breeches, jeans, or shorts. Or, choose the Men's Thompson Striped Round Neck T-Shirt. The red and white stripe design with a navy and white star pocket is perfect for summer barbecues or trail rides
---
We can't wait to see your dads decked out in Dover Saddlery gear this Father's Day! Don't forget to tag us in your holiday posts with the hashtag, #itsfromdover!