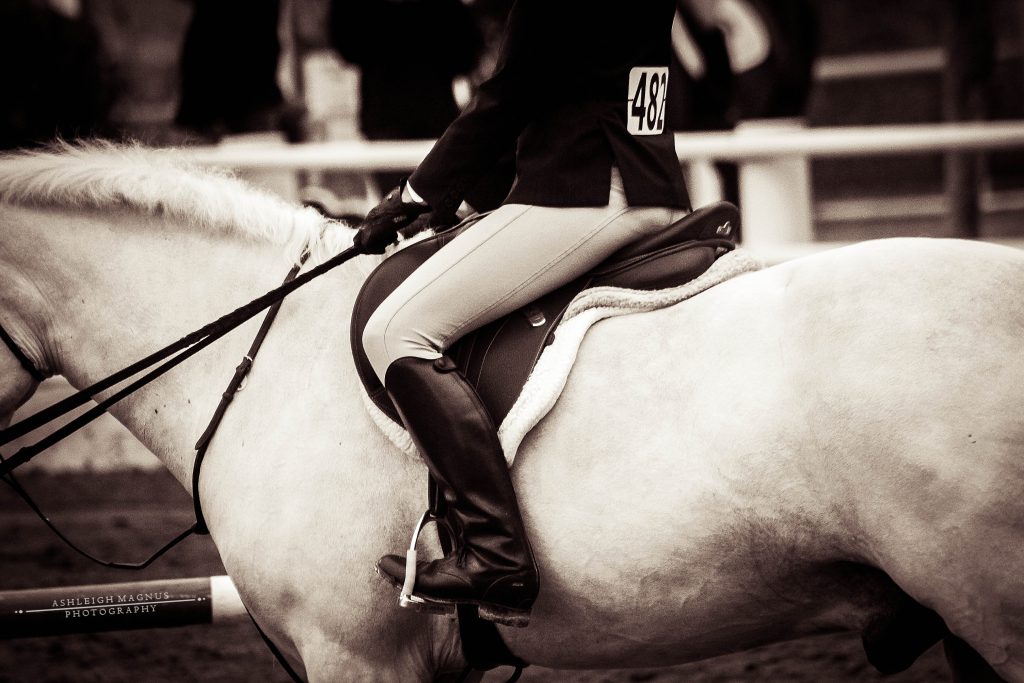 If you or your child is new to riding, your instructor may have mentioned the prerequisite of riding in a boot with an approximately 1" heel. The small heel is meant to prevent a rider's foot from sliding through their stirrups. Although it is not fool proof, finding the right pair of riding boots is important for your safety, comfort, and efficiency in the saddle.
There are two main categories of English riding boots: tall boots and paddock boots. To pick which is the boot for you, you should consider several factors, including your discipline, comfort level, instructor's input, and budget, among other things.
Tall Boots: Field, Dress, and Dressage
The "tall boots" category includes field, dress, and dressage boots. All of these styles give a nod to equestrian tradition, with fashionable details that not only look good, but also help you aid your horse while in the saddle.
Field boots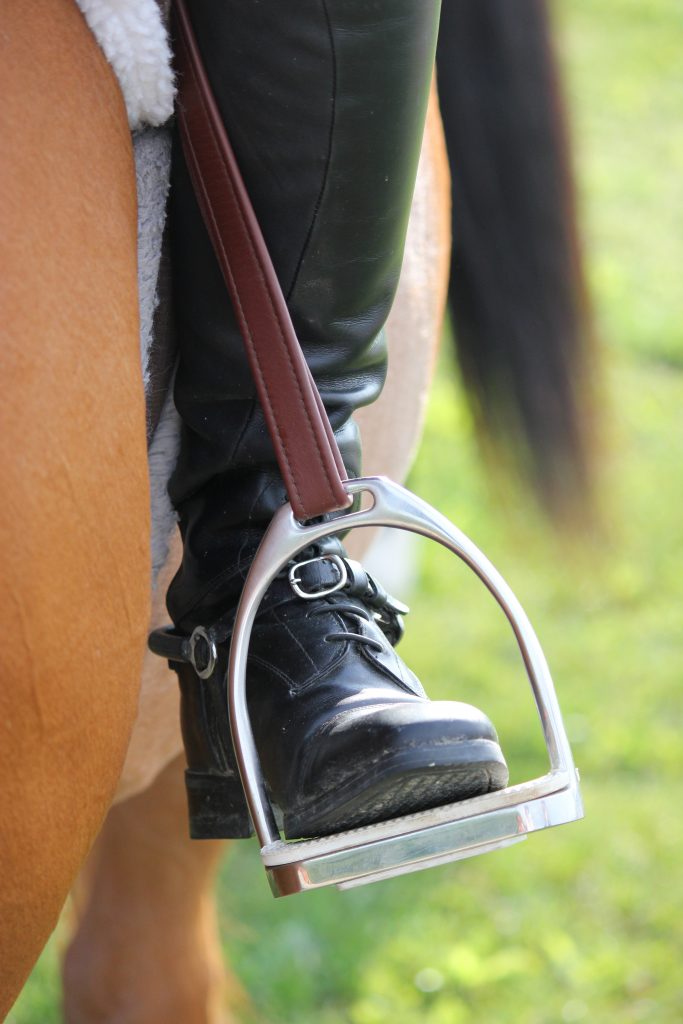 Field boots, for instance, are made of soft, supple leather or synthetic leather that creases at the ankles. They have a
lace-system that gives riders the flexibility to ride with shorter stirrups while maintaining close contact at the inside calf. Most often, field boots are worn in hunter/jumper, various eventing phases, and even lower-level dressage. These boots have curved Spanish toplines and accents like logo plaques for an even more traditional look. Or, you can customize them to suit your own personal look. Talk to your coach about field boots if you plan to show, or if showing isn't your thing, treat yourself to field boots for a well-fitting boot that will look amazing in any schooling ring.
dress boots
Dress boots are made of the same soft, supple leather as field boots, but without the lace-system at the ankles. They are most popular in formal hunter classes and in jumpers, as well as the lower levels of dressage. These boots are designed with flexible design technology to provide comfort with minimal creasing to achieve a more polished appearance than that of field boots. Dress boots also feature a Spanish topline cut and have a variety of other sophisticated details that will look great in any ring whether you're showing or just love the look of dress boots.
Dressage boots
Dressage boots, on the other hand, are much stiffer than field and dress boots. They should not crease or drop much at the ankle. Dressage boots also have a Spanish topline but, unlike the previous styles, they have a "stove pipe" design. This design supports a long, elegant leg position and relatively flat foot position – perfect for dressage riders or any rider who wants maximum leg contact with their horse's sides. There are plenty of options for dressage boots depending on your personal style and preferred stiffness, and whether you want to stick with a classic black boot, or go for brown, navy, or a custom patent leather.
Paddock Boots
The other category of English riding boots is paddock boots. Many riders at all levels choose to wear these ankle-high boots. Paddock boots are perfect for new riders who want a little more flexibility, or professional or amateur riders who want to limit wear and tear on their show boots. Wear them in the stable or the saddle; paddock boots require little maintenance and the abundance of options means they can fit any budget. Because they don't go higher than the ankle, it's easy to find a perfect fit! If you want the functionality of tall boots with the ease and flexibility of paddock boots, throw a pair of suede or leather half chaps on over your paddock boots – they'll add some extra support while keeping breeches perfectly in place.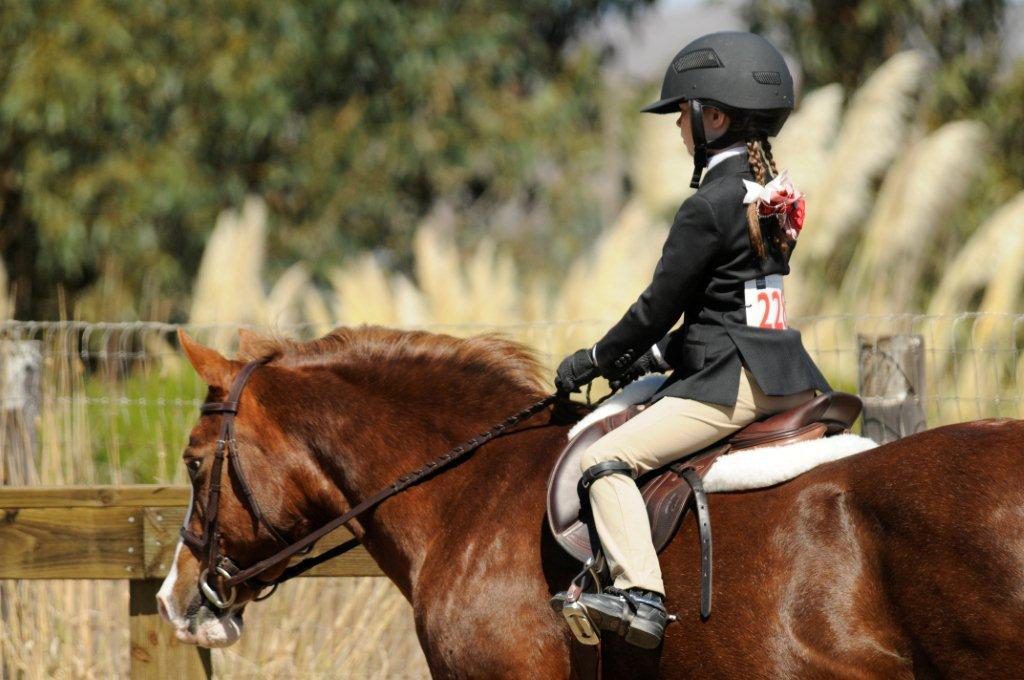 If you plan to show, always consult your coach or instructor before choosing a pair of boots. Browse our stock and custom items – there are plenty available of all styles so that you can find riding boots that are perfect for you in every way. See our article, How to Measure for Tall Boots, to determine your size, or contact us for any help at 1-800-989-1500.
To read our complete guide to finding the perfect riding boots for your needs, read the full article here.