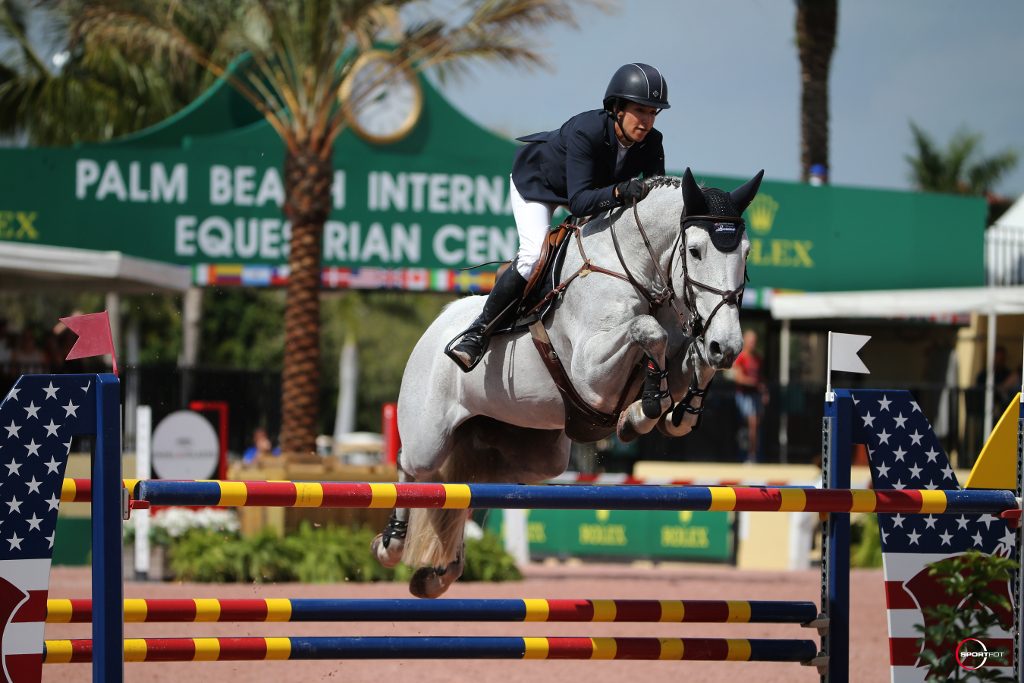 Charles Owen is thrilled to be a part of International Helmet Awareness Day again this year to help retailers around the world share safety information and celebrate the importance of safe riding.
The safest helmet is the one that best fits your head, and with over 30 helmets in their range and precise sizing, Charles Owen has a model and fit for every rider in every discipline. If you decide to take advantage of the International Helmet Day specials and try on helmets this weekend, be sure to keep a few things in mind!
After a member of the staff has measured you, try on lots of different helmets. Even though you might have one in mind when you head into the shop, putting on a variety of different models in your size will help you compare and contrast to find the most comfortable, flattering fit.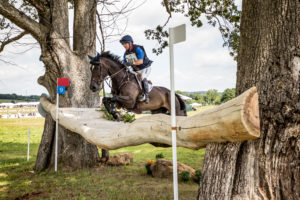 Make sure that the helmet you buy has a snug fit. A new helmet should give a firm, even pressure around the entire head since it will mold to your head shape as you wear it. This will cause it to break in much like your boots do, and a helmet that ends up being too loose after a few rides won't offer the right level of protection in a fall.
Keep in mind that the way you wear your hair will affect the fit of the helmet, so be sure to try the helmet on with your hair the way you will wear it when you ride: either up under the helmet in a hairnet or down. If you have long hair and ride with it up only occasionally, you might need a second helmet. Otherwise, your helmet will be too big for your head when your hair is worn down.
Once you have your new helmet, ride with confidence knowing that it will be there for you just in case you need it every day. Providing the highest level of safety available on the equestrian market 365 days a year is why #safety365 is such an important mission to Charles Owen and what we offer to all of our riders worldwide.