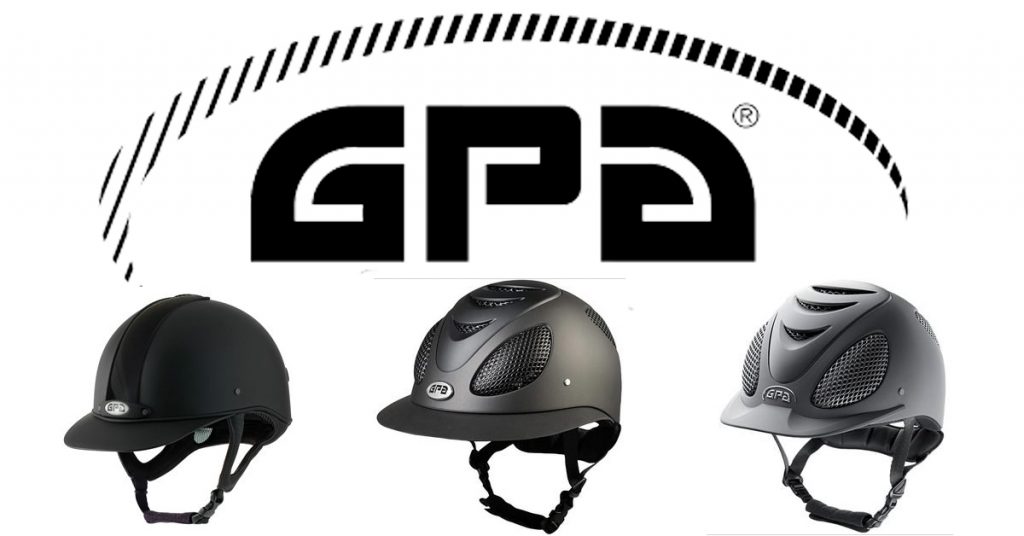 A helmet is arguably the most important piece of equipment you will purchase for horseback riding, so having a brand you can trust manufacturing this item makes buying one with confidence much easier. GPA® helmets are a rider favorite across many disciplines, with their up to date technology, ability to meet certification standards and physical design drawing the eye of many.
GPA began making helmets in 1964, originally for pilots, expanding to offer the first approved equestrian riding helmets in 1998. All of the GPA helmets feature technical innovation in security and comfort based in extensive research, with the equestrian lines being no exception. High performance materials, such as carbon, aluminum and titanium, have been used to improve the helmets, while the input of sponsored riders is utilized in many areas of helmet development to help ensure satisfaction for riders. Additionally, GPA helmets meet inspection standards of Europe, USA and Great Britain with three different shell sizes and six different internal elements to ensure a great, comfortable fit for many head sizes.
The GPA Classic Pro Helmet is a great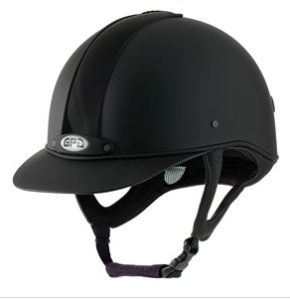 example of the core features of GPA helmets. This helmet is visually streamlined with a classic look. An inner shell of high-tech, high-density polystyrene helps to provide impact absorption, with an outer shell featuring a thermo-composite resin in front. The center strip over the helmet has ventilation elements to keep your head cool, while a foam nape protector in back provides support and additional coverage.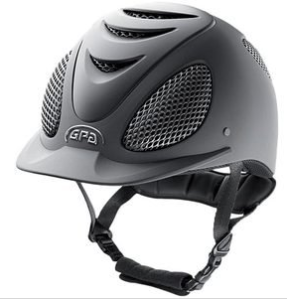 For those riders who want to help safeguard their skin with additional shade from the bright sun, the GPA First Lady Helmet was designed with an extra wide visor. This helmet also has the same removable aerated foam liner and ventilation that the GPA Speed Air Evolution has to keep your head clean, cool and comfortable. The First Lady Helmet stands out with a slightly glittery finish that is subtle and tasteful to make you shine just the way you want.
The most recent GPA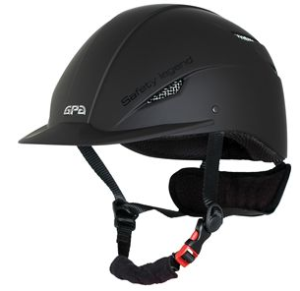 helmet to our collection is one of our favorites, the GPA Easy Helmet. Just like its name suggests, this helmet provides coverage, style and breathability while being simple to maintain, clean and care for. Air intakes on the sides and back allow air to flow through freely, making this helmet very comfortable to wear while working in the saddle. Remove the antibacterial foams inside to wash for a perfectly hygienic helmet.
Let us know in the comments how you've enjoyed any GPA models you've owned over the years!