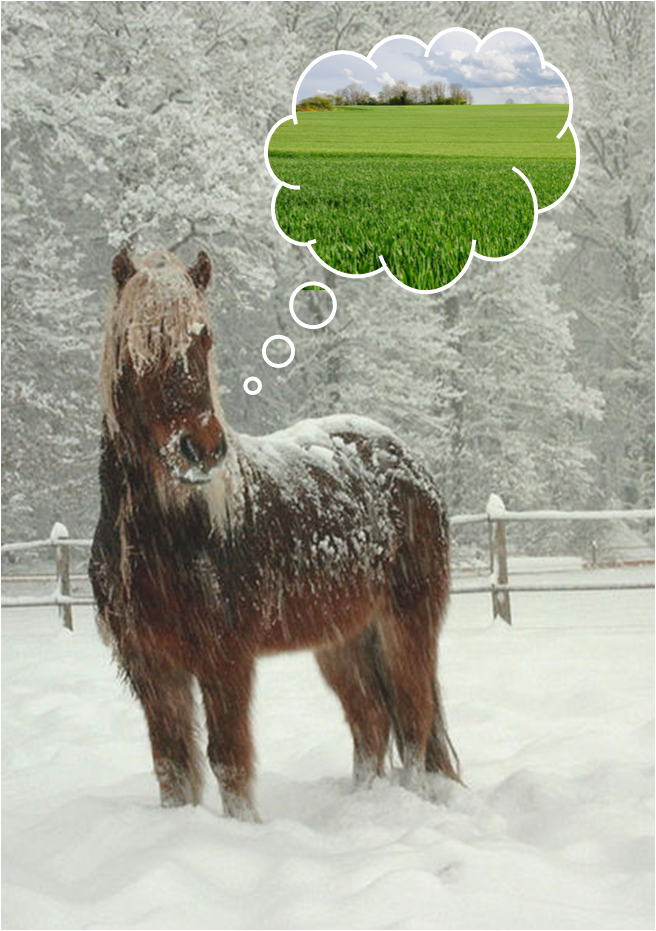 If you are in the cold parts of the country right now, it may be hard to imagine the weather warming up and spring arriving. Do not fret- spring is on the way! As the weather warms up, the time to hang up your winter barn jacket and warm layers will arrive, and you'll need to make sure you have the right clothes for the warmer weather. Take a break from the frigid temperatures for a moment, pretend it is spring and stock up on one of our most popular brands.
CoolBlast® clothing is made with technologically advanced fabric,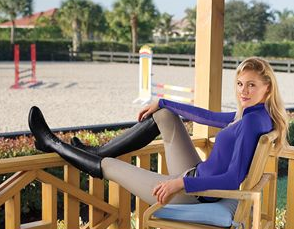 such as IceFill®, that is proven to lower your body temperature by five degrees. That slight temperature difference is a huge help during warm weather when you are exercising your horse or working hard around the barn. The fabric, along with integrated mesh panels, is able to have this cooling effect by converting your perspiration into a cooling refrigerant, absorbing moisture, quickly drying and allowing for air circulation.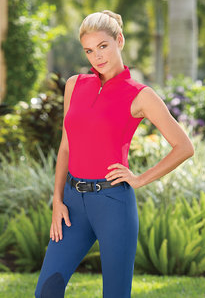 CoolBlast shirts come in a range of vivid colors, with athletically inspired designs and close, but not tight, cut fits. For the really hot days that will arrive this summer, when you don't want a lot of fabric touching your skin, the CoolBlast sleeveless shirt is the perfect choice. It has mesh panels along the sides and near the shoulders for easy air circulation to help you stay cool. If you will be spending a lot of time outside in the sun and are concerned about harmful UV rays, the long sleeve CoolBlast Shirts and CoolBlast Contrast Shirts both offer UV protection while keeping you cool.
Keeping cool may be the last thing on your mind as you make your way through February, but having new spring riding clothes for when the warm weather arrives will help to get you through the cold months! The nice weather is coming- stock up on the perfect clothes for the perfect riding day.
Let us know in the comments what your favorite clothing item for warm weather riding is!