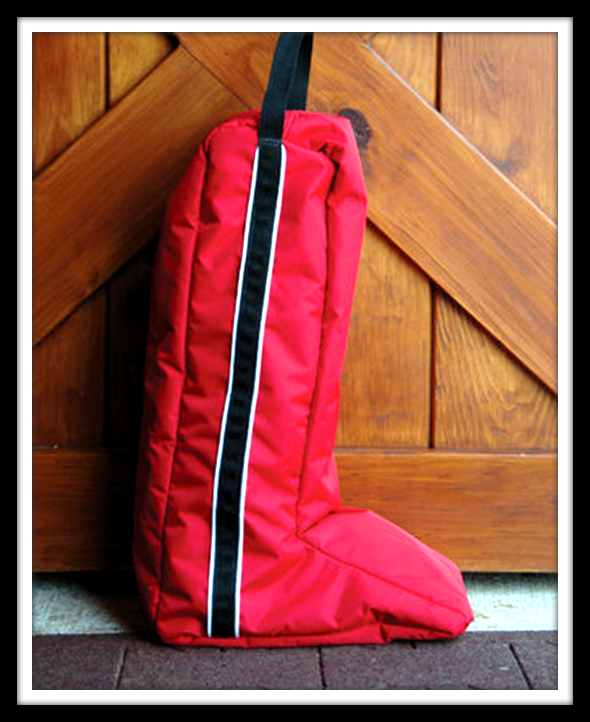 Horseback riding requires a lot of tack and associated items like helmets, boots and extra clothing for yourself. You may not always be able to leave everything you need at your barn, but a variety of bags specifically designed for aiding in the storage and transport of your tack and accessories are available to solve the problem. You'll find barn bags are available in many fashionable styles, with some even offering custom options to match them to your barn colors. Whether you're going straight to the barn from work and need a change of clothes, have nowhere climate controlled to store your helmet at the stable, or are heading off to compete at a horse show, a barn bag exists to hold whatever you need to take with you.
Here are a few barn bags that will make your trips to the stable much more organized, while keeping all your equipment clean and neat:
No matter what you need to bring with you to and from the barn, you'll find a great bag to transport those items successfully and in style. Stop trying to balance all your items in your arms and stop making multiple trips back and forth from your car. Invest in a barn bag to help you keep all your belongings organized and easy to carry. And most importantly, don't forget to pack the horse treats!