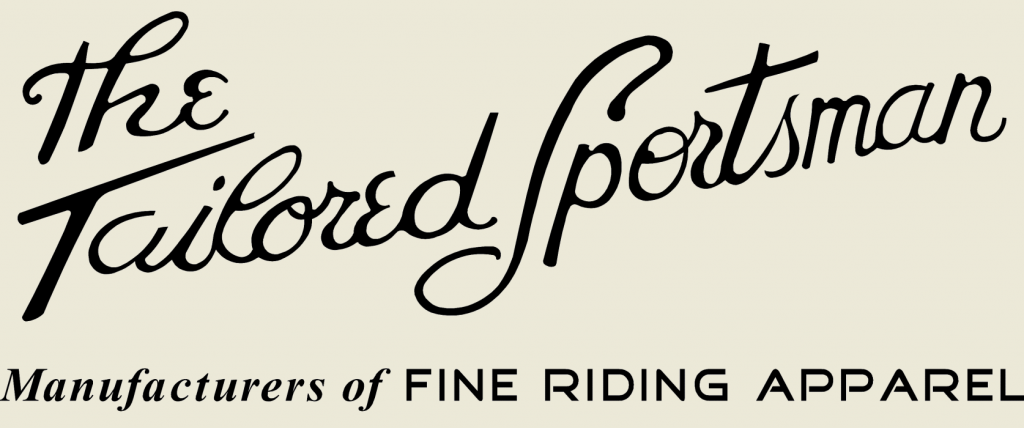 A good show ensemble is an absolute must for every rider, particularly those who plan to compete often. While some styles of show attire go in and out of show ring fashion, Tailored Sportsman produces a line that is timeless- both in design and durability. While Tailored Sportsman is most well known for their breeches, the brand also produces elegant show shirts and competition coats to complete your horse show look.
Here are some of the stylish staples from Tailored Sportsman you need to fill your horse show closet with:
For the equestrian who values the classic look of a traditional appearance, but loves to show a glimpse of their personality, every aspect of your schooling and showing outfits is covered with Tailored Sportsman. Iconic, classic, and legendary, Tailored Sportsman was founded in 1920 and is highly regarded as one of the leaders in equestrian style, producing breeches and other apparel items that are consistently sought after by English riders. Browse our entire line of Tailored Sportsman products here, including new items for this fall! If "Best Dressed" were a horse show class, this brand would be sure to be accented with a blue ribbon every time.