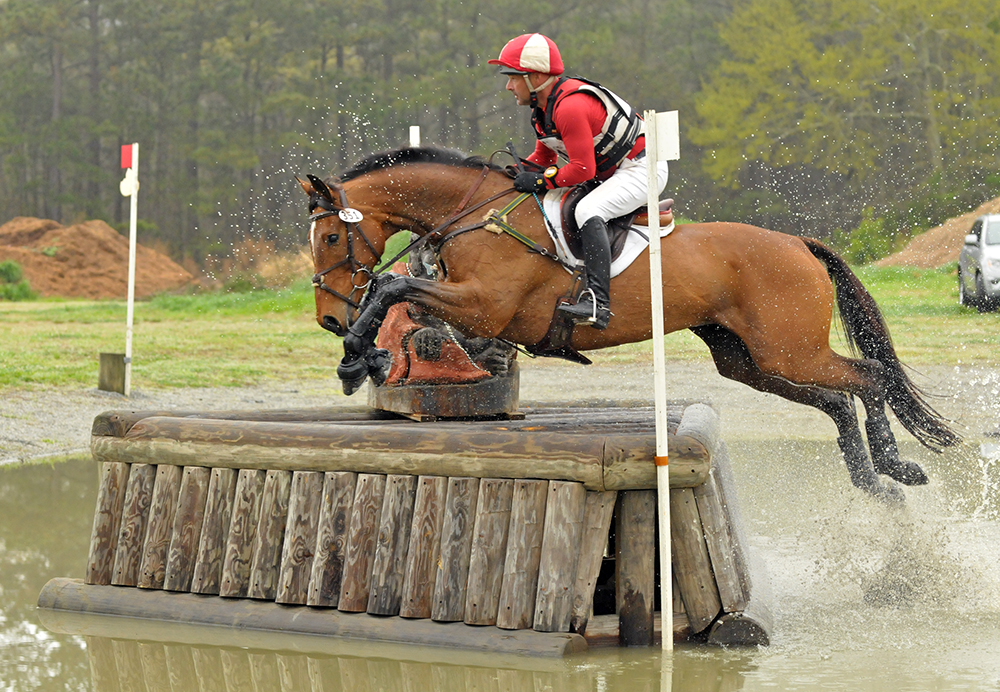 We loved talking with Joe Meyer so much previously, we spent some time chatting with him again! This time he told us about all the horses he's currently working with, what helps him succeed, plans for Rolex, Olympic ambitions and what items at his stable he can't live without.
Since we spoke with you last, we've heard you got a few new horses in your stable. Tell us about your favorites.
South Paw is moving up to three star events well now. I have a fantastic new, young Advanced mare, Chesterland's Image. I also have a very exciting seven year old New Zealand bred gelding, Johnny Royal, who is competing well at Intermediate. I also have a beautiful seven year old mare called Fashion Forward, owned by Brandye Randermann, who is also just moving up to Intermediate.
You came in second at the Poplar Place CIC*** recently. What do you think contributed to your success there?
Clip Clop loves the hills at Poplar Place!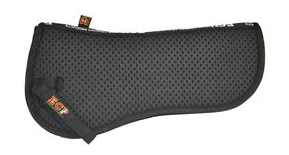 He keeps getting better and better in all three phases and has just finally started to hit his stride at this level. It ended up being quite a wet weekend, thank goodness for the Equine Comfort Grip Tech Evening Pad and the Equine Comfort Air Ride Half Pad! Not only are they extremely breathable, but they dry out in a flash!
We know you are taking your horse, Clip Clop, to the Rolex Kentucky Three Day Event. Do you have plans for any other mounts at that event?
South Paw will be going along to Rolex as he will be going to the Jersey Fresh CIC*** from there, and Johnny Royal will also be going as he will be doing the CIC** at Jersey Fresh. It will be a good experience for them to be there as non-competing horses. Hopefully South Paw will be there in the CCI*** next year.
What is your favorite phase?
Cross country, of course!!
What are the top three things in your stable that you can't live without?
The Equine Comfort Cotton Correction Pad. As my horses progress with their training, their topline continually changes. Having a pad that I can adjust easily according to those changes is invaluable.
Neck Strap. Pretty much every horse comes out in a neck strap every day. They are a lifesaver when you need them!
Sunscreen. I live in Florida- it is essential!
You have competed in the Olympics previously. Any plans for the Olympics this year?
I've put in my nomination forms for the Olympics, but Clip Clop is only in his first year of advanced, so he would probably be pretty far down the list for the New Zealand team. If he goes really well at Rolex Kentucky…? Maybe!