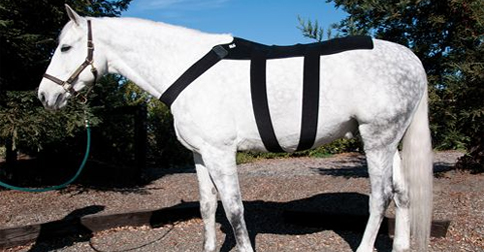 If you've used any Ice Horse® products, you know how useful they can be. Pro-Equine Grooms and Ice Horse explain what to keep in mind when determining where and how ice therapy can benefit your horse. 
Your horse doesn't need to be an Olympic contender to benefit from cold therapy and icing.  All horses can benefit, though it's important to consult your Veterinarian as you plan a therapeutic icing program and to determine which Ice Horse product is right for your needs. Consider several factors:
Almost any horse can benefit from some icing therapy!  It's a natural pain reliever, can help prevent sore muscles and reduces inflammation in your horse's tissues.  Over time, your happy horse athlete will thank you for the extra 20 minutes of care a day, and you have piece of mind that you are supporting his body.