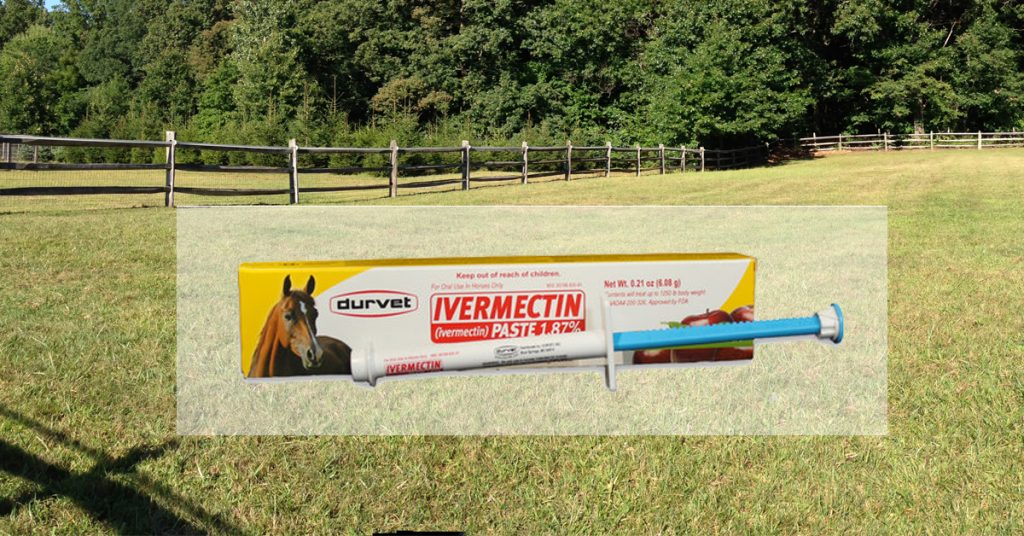 In October of this year, the 2015 Nobel Prize in Medicine was awarded to scientists, Professor William C. Campbell and Professor Satoshi Omura. They were recognized with this award for their work in developing the drug, Ivermectin.
As many horse owners know, Ivermectin is used to control parasites and treat some of the worst parasitic diseases. Its use, however, is not limited to the Equine world. Ivermectin has shown to be effective in treating diseases like River Blindness, Lymphatic Filariasis and other parasitic diseases in humans.
Campbell and Omura developed the drug in a joint effort. First, Omura cultured specific strains of bacteria known for their antibacterial activities in a lab. Campbell then took these cultures and found they were very effective for parasite control in animals, including horses. They originally called the purified, bioactive agent Avermectin, and then chemically modified it to create the more effective Ivermectin. When tested in humans, Ivermectin was found to kill parasite larvae successfully.
We congratulate Professor Campbell and Professor Omura on their great accomplishment and thank them for their work towards keeping our horses, and the people of the world, healthy.