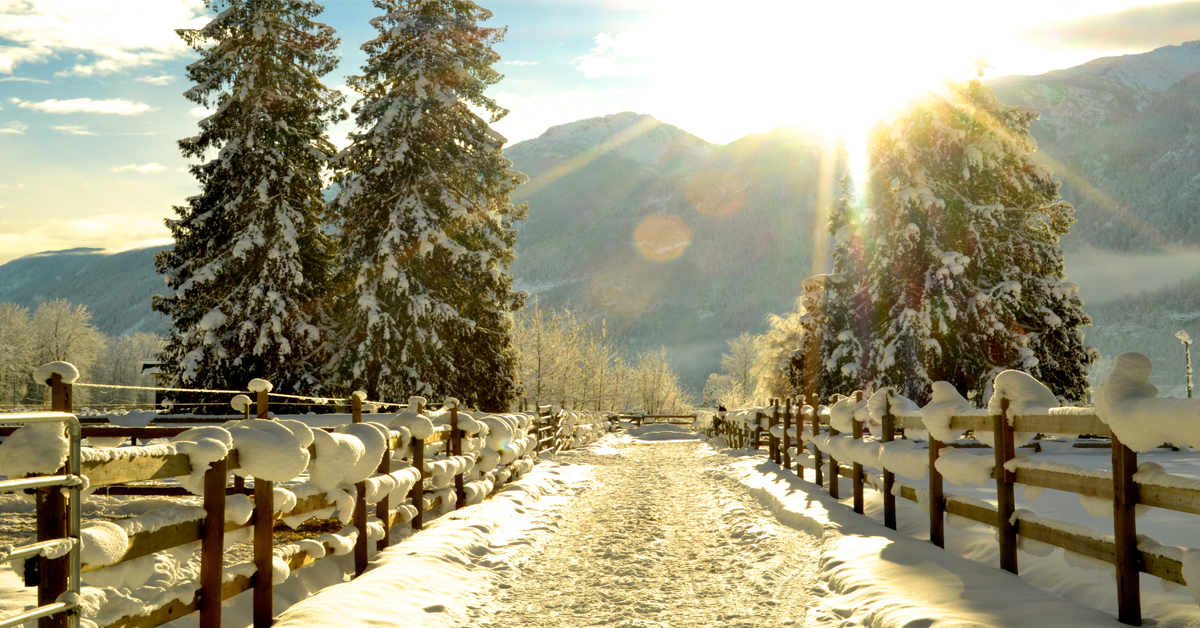 Freezing feet and fingers are a common struggle around the barn in the cold winter months. While layering up your core for the cold is easy with the many available options in thermal shirts, vests and fleeces, keeping hands and feet warm can be more challenging. Start layering gloves and it quickly becomes cumbersome and impossible to unhook a halter or latch a paddock gate. Too many socks and you've accidentally hindered circulation or caused your feet to sweat and then freeze. Layering doesn't work so well for the extremities, so keep them warm with the right pairs of winter gloves, winter riding boots and winter socks.
Fix Freezing Fingers

Defrost Frozen Toes
With effective warm winter gloves and winter riding boots you will be able to keep your extremities comfortable and able to function around the barn and in the saddle. Stay at the stable for as long as you want during cold temperatures this year- keep those fingers and toes toasty and enjoy more time with your horse at the barn.
Let us know in the comments what your tricks are to staying warm in the winter!