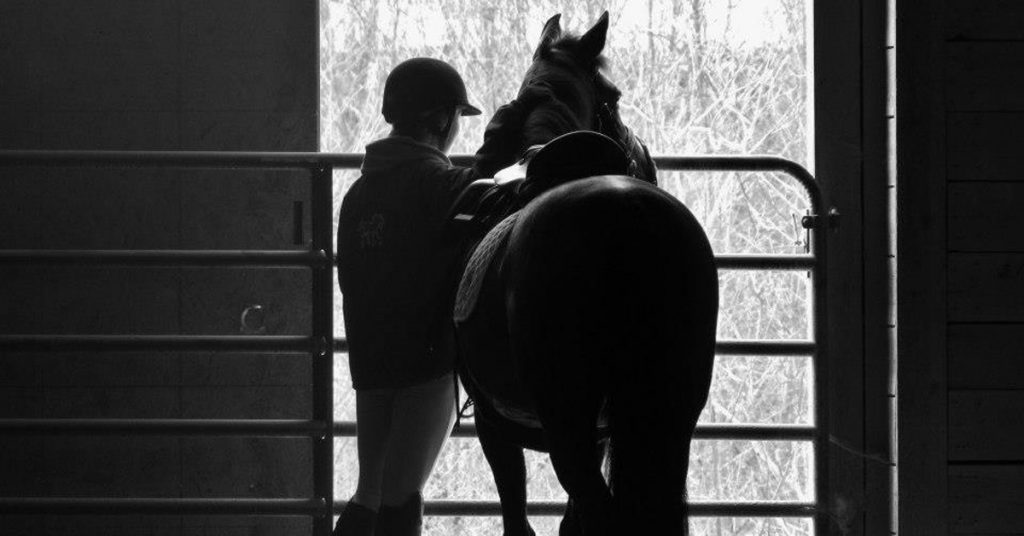 We all know riding is a very physical activity. While your main goals may often be focused on building your horse's stamina and muscle, the time you spend in the saddle and around the barn is taxing on your own body as well. If your horse is sore, injured or just needs a little preventative support after a tough workout, you apply liniments, wraps, ice or any range of other treatments to help him feel better and be ready to keep working as the athlete he is. Why not do the same for yourself?
If you are injured or experiencing pain, you should always consult a doctor, but a little icing or heat can often go a long way towards alleviating horseback riding pain and keeping your body in top shape. Here are a few common areas horseback riding pain is experienced that you may wish to pay attention to and treat with ice or heat occasionally:
All of the Ice Rider wraps mentioned here, which are made by Ice Horse, are a very easy way to supplement any professional treatment you are receiving for aches and pains. All are able to be used as cold or hot therapy and are simple to secure on and remove after use. The ice packs included with wraps are reusable and will stay cold and effective for over two hours of use, helping you to experience the relief and preventative care you want. Invest in ice wraps for yourself and take just as good care of yourself as you do your horse!