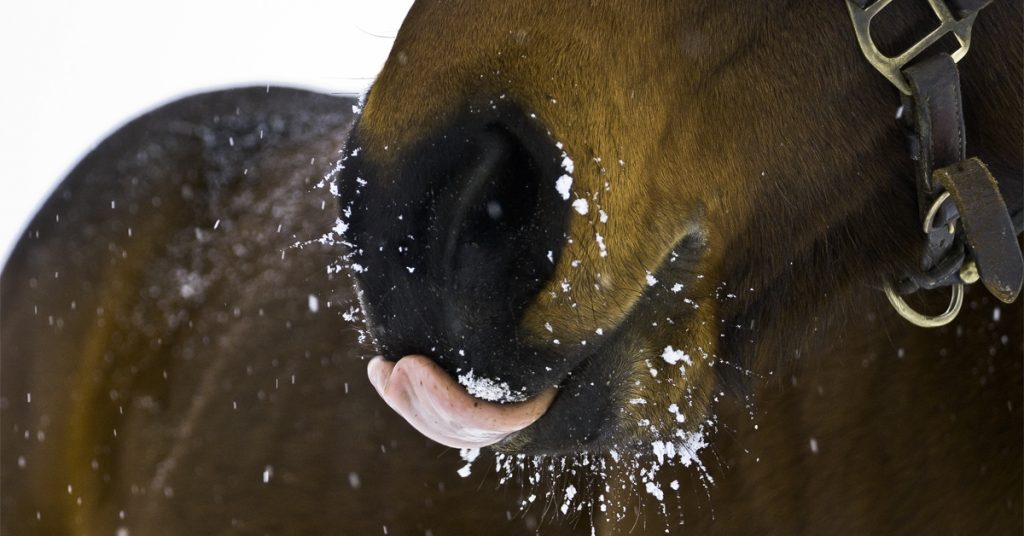 With the year coming to a close and 2016 about to start, it's time to make a resolution for the new year! Skip the standard "workout more" or "eat healthier" and make a resolution with an equestrian theme. Here are some of our riding resolutions for this year. Let us know yours in the comments!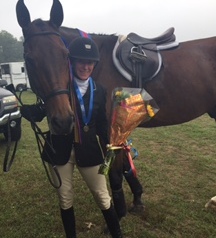 "I've got numerous riding goals for 2016, but if I had to pick one, I am going to really focus on my flat work this year and try to carry that into my jumping.  Now, whether or not that flatwork takes place without stirrups…well, we'll have to see about that!"
– Patricia Nesto, Divisional Merchandising Manager
"My riding resolution is to start riding again! I don't have a horse of my own and while I do long-term work with other people's horses and catch ride when I can, short gaps in riding are not uncommon for me.  At the end of the summer of 2014, though, a combination of events caused me to take an extended break from riding and somewhere along the way 2015 got completely away from me and I never made it back in the saddle. So, in 2016 I'm resolving to make sure riding is a priority again."
– Lisa DeMaria, Assistant Buyer
"As an adult amateur with the goal of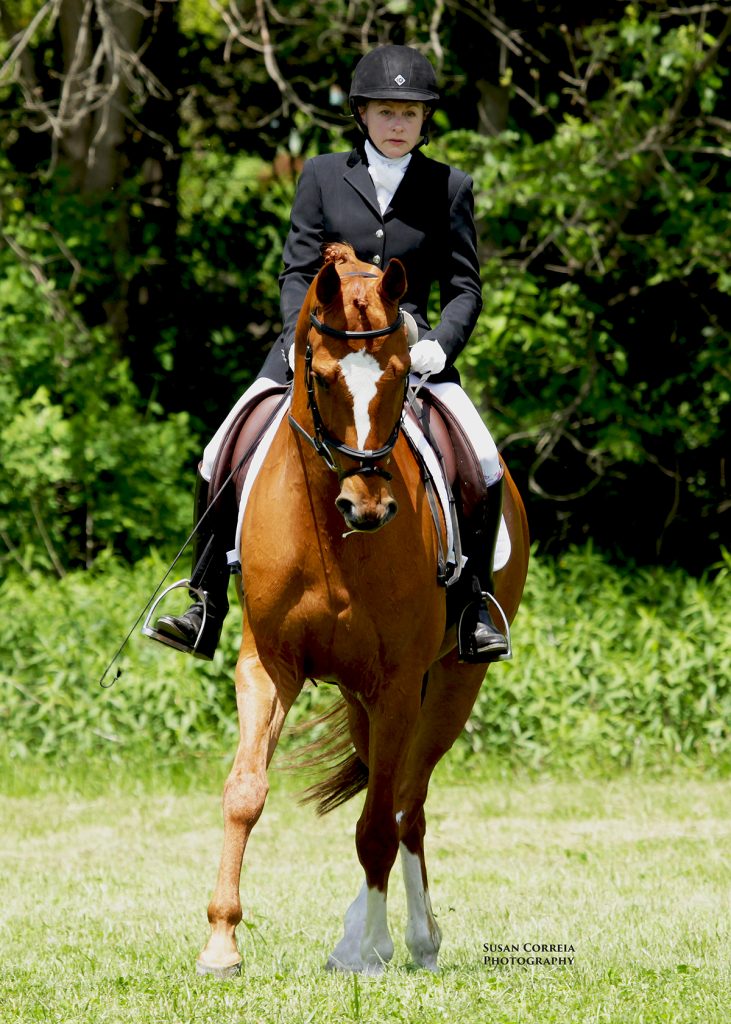 training my young dressage partner, Destino P, up through the levels, and as a longtime employee of Dover Saddlery, this coming year presents a uniquely meaningful opportunity. Destino and I just finished a successful competition season at First Level, and we must move up. Next year we aim to participate in the USDF/Dover Medal Program, designed for adult amateurs competing at Second Level, as long as Destino remains happy and healthy in his work. The USDF/Dover Medal Program is one I've worked on as part of my job; to participate in it as a rider would give me a deep sense of accomplishment."
– Elizabeth Russell, Lead Copywriter
"Before I owned my horses, I religiously took lessons every week. Years ago, however, after acquiring two of my own horses, it became easier to just hop on and ride quickly rather than making the time for a lesson, especially because the horses I got were older and didn't need much work to go nicely. My riding resolution this year is to set aside the funds and time to start taking lessons again. There is always a ton left to learn- for both myself and my horses!"
– Ashly Snell, Search Marketing Manager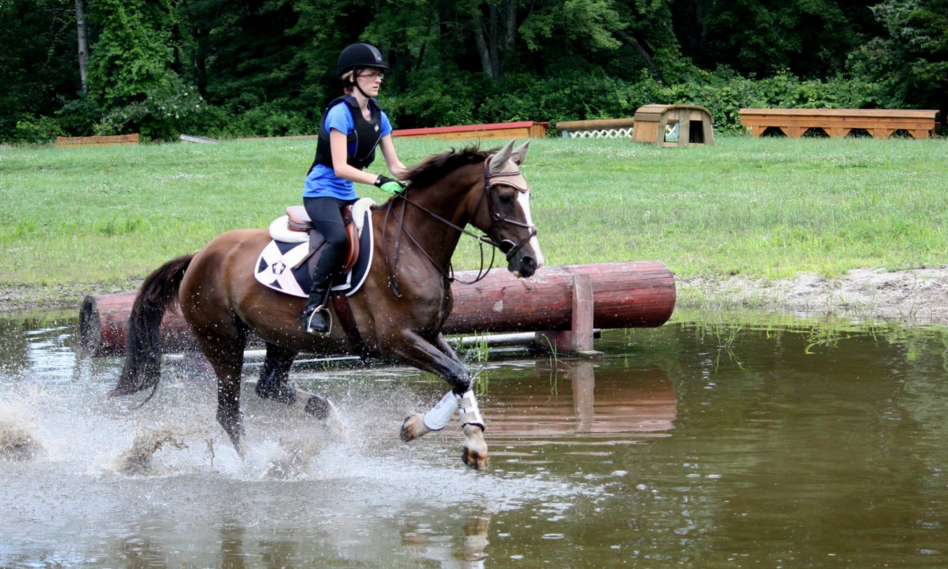 "My New Year's riding resolution will be to continue to get our show horses out on the trails during off season!  Our horses work so hard training and competing during show season, it is so nice for them to get out and hack in the field and through the woods – good for their minds and overall conditioning.  It is especially fun for me and my two daughters!  Riding through the woods reminds me of when my friends and I would set out after school on our ponies as kids for a wonderful woods ride full of adventure .  I hope to create these kinds of new memories with my kids, and the horses love being out of the ring –  it is  so good for them to go on a fun jaunt at this beautiful time of year. "
-Whitney Keeley, Director of Multi Channel Production
What are your riding resolutions for 2016? Let us know in the comments!