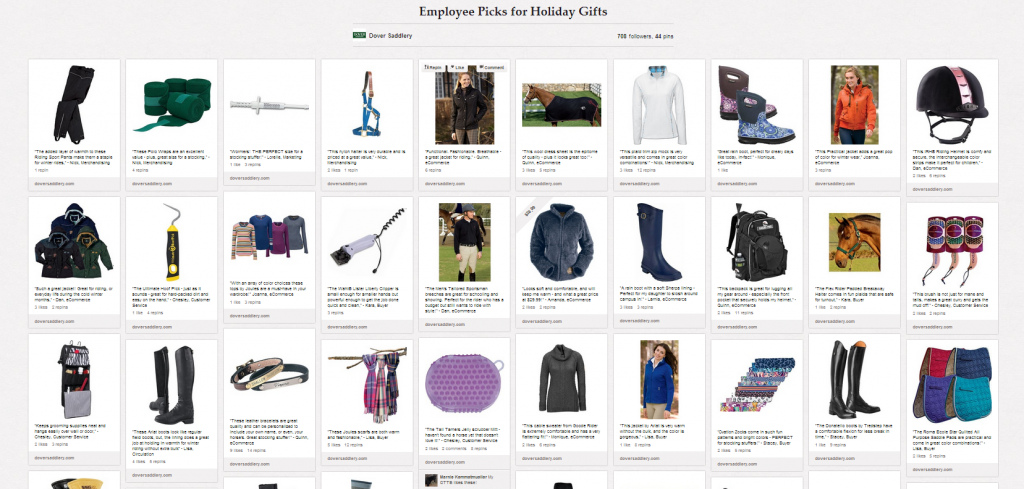 Thanks for checking in! We wanted to share something really special with you today. We're pretty active on Pinterest, and actually put together a great board featuring some of our Employee Picks for Holiday Gifts. If you are looking for last minute gifts for your favorite horse or dog lover, this board is for you. For a complete list head on over to http://pinterest.com/doversaddleryus/employee-picks-for-holiday-gifts/ – here are some of the highlights: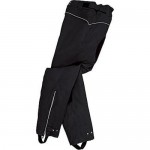 Riding Sport Full-Seat Thermo Riding Pants
These were picked by Nick from Merchandising. He says: "The added layer of warmth to these Riding Sport Pants make them a staple for winter rides" A great gift for any of our winter horse riders.
Quinn from our eCommerce team really loves these gloves, saying "The Winter Rancher Gloves by SSG are great for winter riding – warm and durable." We totally agree!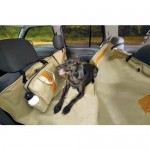 Kurgo Wander Hammock
Monique, another one of our eCommerce superstars, swears by this saying the "The Kurgo Wander Hammock [is] PERFECT for keeping my two Silky Terriers from sliding off the seat while driving, and keeps the seat clean too!" Great for anyone that likes bringing their furry friends with them everywhere they go!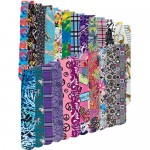 Ovation™ Zocks
These Zocks are a big time hit and just look so fun! One of our buyers, Stacy, says "Ovation Zocks come in such fun patterns and bright colors – PERFECT for stocking stuffers" We seriously can't get enough of these around the office!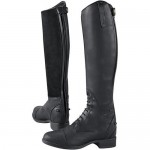 Ariat® Bromont Tall Winter Boot
"These Ariat® boots look like regular field boots, but, the lining does a great job at holding in warmth for riding without extra bulk" – Lisa from our circulation team.
We're always updating our board with great gifts for horse lovers of all ages. To stay up to date with all of our latest Pinterest happenings – follow us at http://pinterest.com/doversaddleryus/