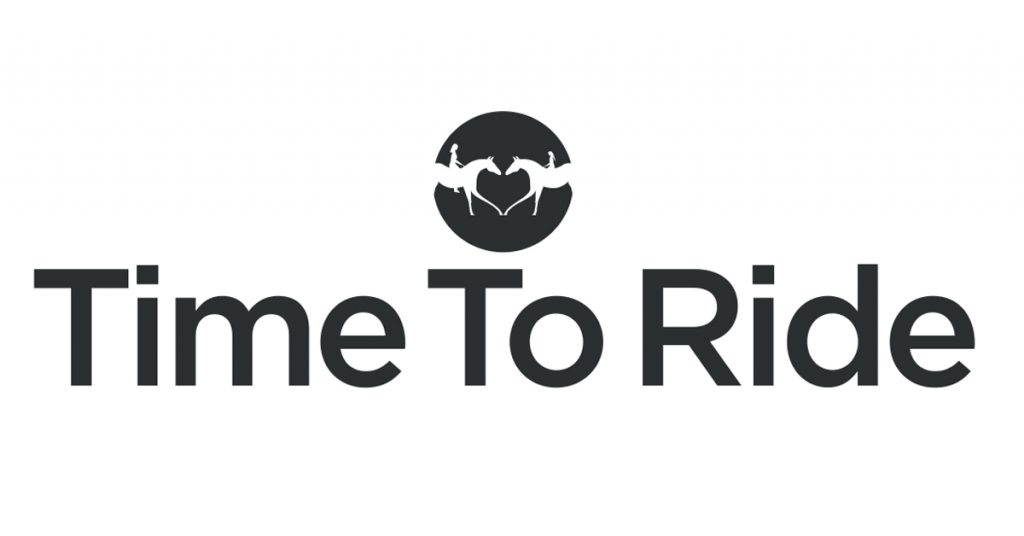 Time to Ride is an annual competition which aims to encourage new interest in the equestrian world. Participating barns, clubs and businesses host beginner-friendly events to help people who are not currently involved with horses get introduced to the experience. These events can include riding, grooming, information sessions, crafts, games or even just petting horses.
Participating organizations compete for $100,000 in cash and prizes, which is awarded to those who reach the most new people and introduce them into the equestrian community. As an avid supporter and sponsor of Time to Ride, we are excited to share the results of this year's challenge! In 2015, over 41,000 new horse enthusiasts were reached, a 63% growth from the prior year.
Here are the winners:
Small Division – Namaste Equine Rescue, LTD
This volunteer-based organization rescues horses in the Milwaukee, Wisconsin area with the help of law enforcement. They hosted 19 events over the course of the competition and were able to introduce 3,402 individuals to horses.
Medium Division – 16 Acres Equine Educational Complex
This Union Grove, Wisconsin facility offers riding lessons, training and horsemanship programs. 16 Acres was excited to show beginners the basics and ensure everyone had a meaningful experience at their farm. Through 34 events, 8,955 newcomers were introduced to horses by this facility.
Large Division – Tri-County Trail Association
This non-profit horse club was created to preserve and protect the trails intended for pleasure horseback riding. With six events that took place on their trailhead with member horses, they were able to recruit 964 new people to the world of horses.
Our congratulations go out to all the winners and every participant who joined the challenge. Sharing the love of horses and what they can offer us is a valuable effort.
See the full list of results and details on winners here.