The Dover Saddlery 12 Days of Christmas promotion starts today! We kick off this year with an incredible offer:
50% off on select SSG riding gloves
Riding gloves are a perfect stocking stuffer! Check out the three riding glove deals on sale today (12/1/12) only: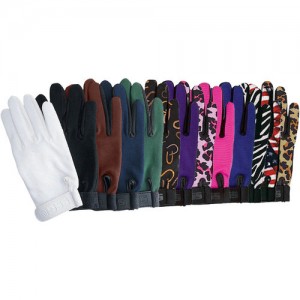 SSG ALL WEATHER GLOVE
These versatile riding gloves make handy little stocking stuffers for the rider on your Christmas gift list. Featuring an Aquasuede palm and fingers for close contact on the reins, SSG All-Weather Gloves combine durability and comfort to keep your hands warm during cold-weather riding.
---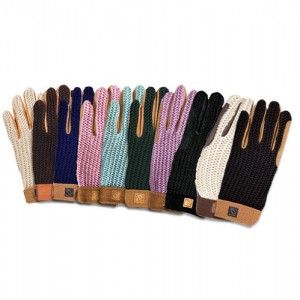 SSG LYCROCHET ULTRAFLEX GLOVE
At $9.99, these gloves are perfect as a last-minute holiday gift for horse lovers of all ages. The pigskin leather reinforcements give you a sturdy grip on the reins, while the crochet backs keep your hands cool. Choose from 10 color combinations, including black/black, green/natural, baby blue/natural and other popular styles.
---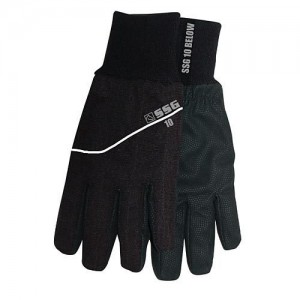 SSG 10 BELOW WINTER GLOVE
The ultimate in cold weather protection, the SSG 10 Below offers maximum warmth in a winter riding glove. These gloves feature four distinct layers for optimum warmth. An inner waterproof membrane keeps hands dry; a Thinsulate® backing allows flexibility and freedom of movement; and a polar fleece lining provides a barrier against winter's cold. The digital grip palm means the 10 Below is a functional glove, as well.
Be sure to visit us tomorrow for Day 2 of the Dover Saddlery's 12 Days of Christmas. We've got more great offers on the way!
Click here to head over to our website to redeem these great offers!